Welcome to the Sunday Parenting Party!
Each week I have a lovely time reading through the parenting articles you all post. It's always hard to choose a few posts to highlight.
The two this week follow the theme of recognising our situation and doing something different.
It's really easy to get caught up in what our friends are doing, both on and offline.  Both posts tune into the rhythms of our lives and how we need to follow these and at times that will mean doing something entirely different.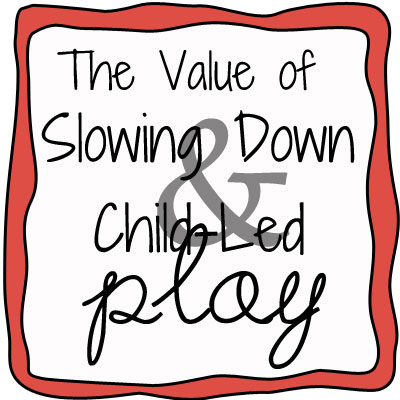 The Everyday Life illness and slowing down post talks this week about child led play and not keeping up with others.. Child led play is so much fun and learning to have a little bit of this and a little bit of that often takes an illness or complete rest to be able to see our play for what we usually do. We need change and inspiration but also need to do less.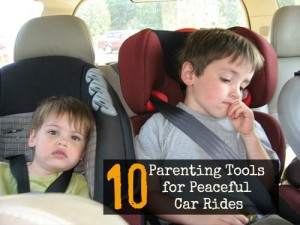 Help! Back Seat Battles really spoke to me this week as this is a big area we should work harder on. When the boys are next to each other it seems to make it worse so I was drawn to this list and the ideas. Reflective listening is something I've justed doing more consistently, although it wears me out and they interrupt each other so much maybe I should work on the interrupting first? Either way I've loved this article for practical ideas.
Would love you to pop on over to both these parenting posts and have a read.
In the meantime, link up your parenting articles below. If you're mentioned below feel free to grab your featured button from the sidebar.

'); // ]]>