Welome to the Sunday Parenting Party!
This week seen the start of a 31 day series here on Play Activities about Sensory Activities. It's been so much fun writing and doing the activities with my little one. Plus following along with other 31 dayers.
Who are you following during the month?
Today's theme is about spending time together with your children which works well with the 31 days of Sensory Play. This is the time that gets squeezed the most as we have so many demands on us. We have to make more intentional decisions otherwise, the day gets away from us and we've found that another day has gone and we've not spent the time we wanted with our children.
I'm sharing two posts from the Sunday Parenting Linky. If you're mentioned below feel free to grab your featured button from the sidebar.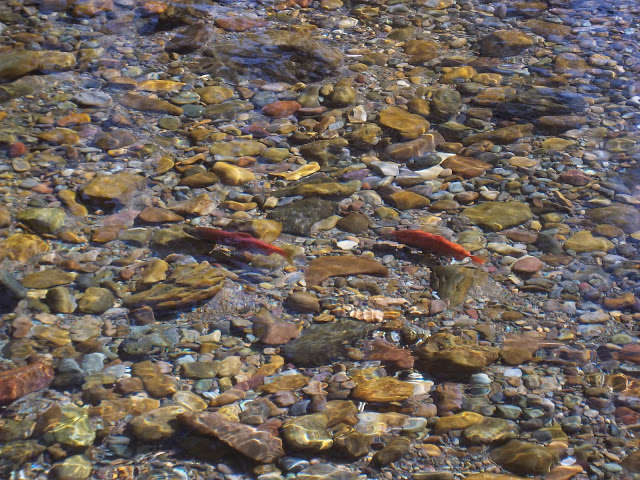 I don't know what it is about being outside but the time seems to  disappear. It's why Goin' Fishing'with the Fam! really hit home. It's about being outside is so refreshing as it re energizes you and there are just good experiences with being together and experiencing life together. It's a really poignant post.
What would happen if you said- Yes! to your child instead of no or not right now? It's totally possible to have a stretch of time when our children have our entire attention. This is a fabulous reminder post from Ness at One Perfect day.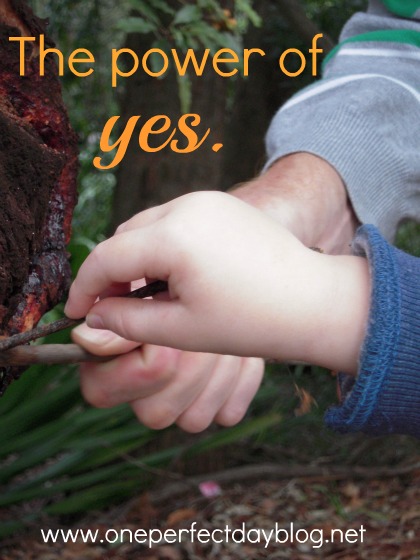 So now it's over to you- share your parenting articles. Feel free to leave comments about your experiences this week. Enjoy all the linked posts including the other hosts.

'); // ]]>