This week the theme is about time.
Taking the time to stop adjust, reassess and embrace ideas you hold and being able to put them into practice.
The weeks go past so quickly and sometimes you wonder where did all the time go. The two articles I've chosen  from the previous week share the payoff of making time. Hope you can too. If you're mentioned below feel free to grab your featured button from the sidebar.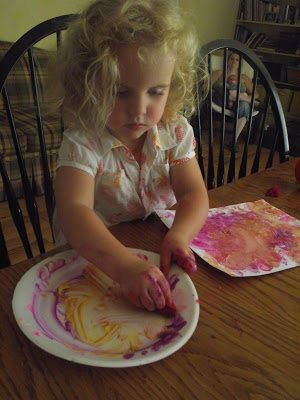 Time! Don't we all need more time. Being able to give the gift of time takes just a few steps and I loved this post because it showed us just how to do that. The simple joy of being able to develop your passion is just as passionate if you are a little one or as an adult.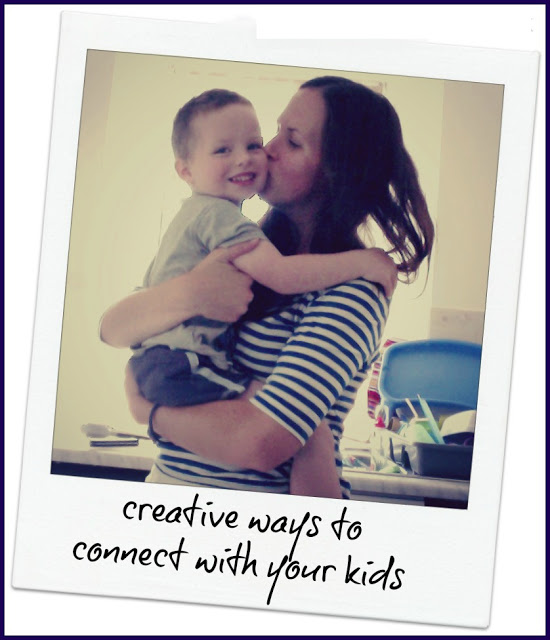 Creative ways to connect with your children
Often we need reminders of what we hold dear to jog our memories and nudge us in the right direction. Keep this little close to encourage positive connections throughout your week.
So what about this week and you?
Link up your parenting articles below

'); // ]]>