Usually painting is an open ended art activity for the boys. It's always interesting to see what they produce.
With the rotation of book boxes comes new activity books.


They both chose their page.
BG


MO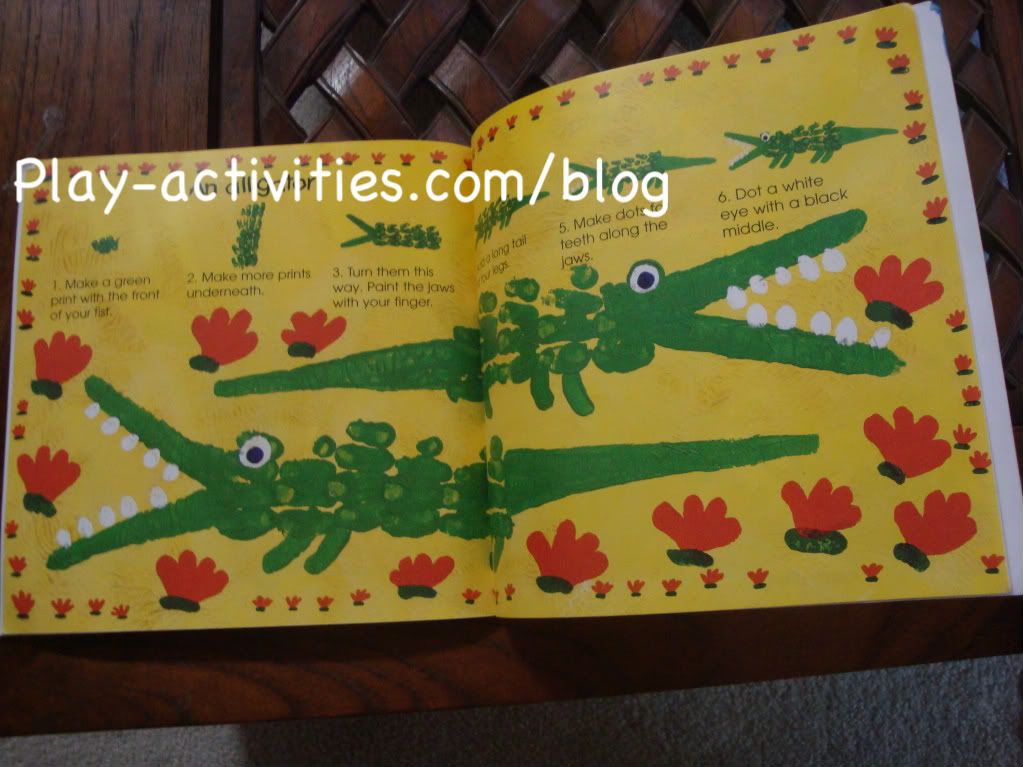 Here's what they produced
BG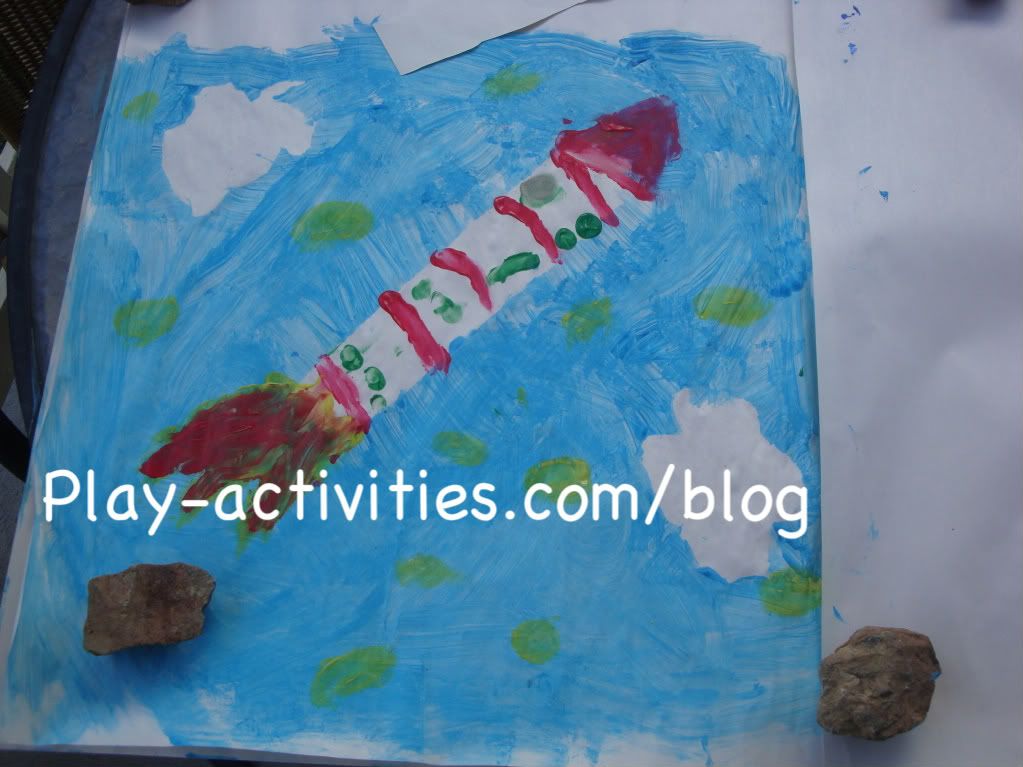 MO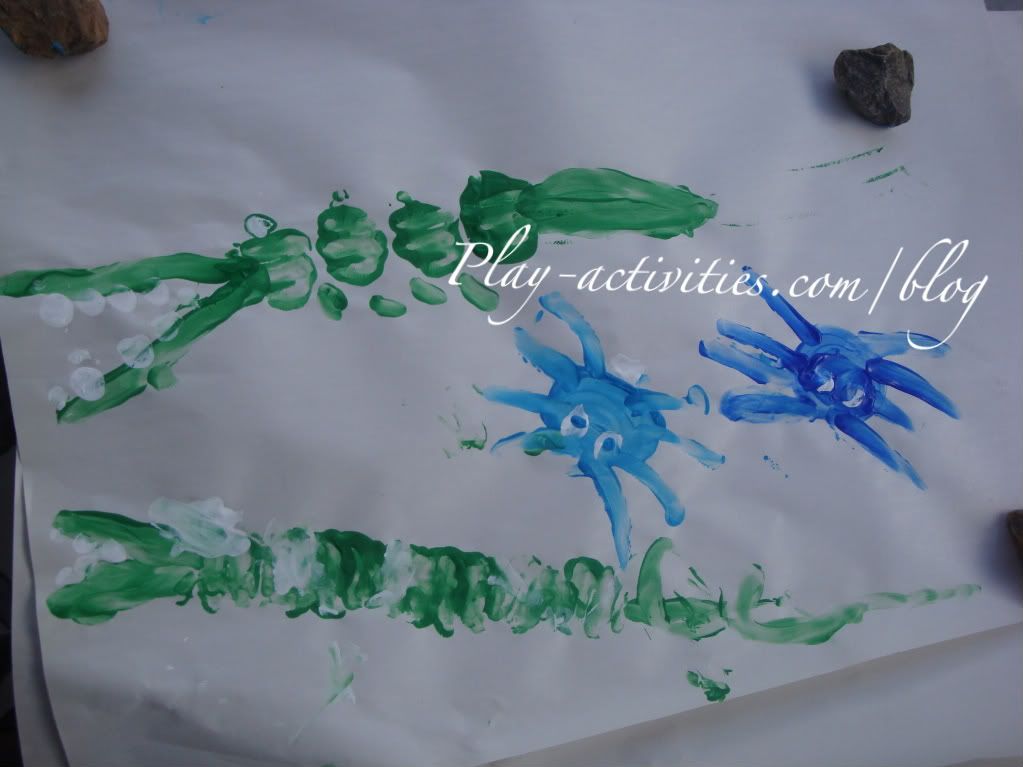 Both had reading help. They were both excited to try another paint activity. The Crayola washable paint
did wash out.
Now we have to decide what to do with them.
Help us decide…

a) Shall we frame them for their room?
b) make them into place mats with clear plastic over them?
c) display on the art door for everyone to see?
d) take a picture and email to family as a photograph?
e) take a picture and make into a postcard/magnet etc

f) other ideas……..
What have your little ones painted recently?