Please visit the others at Tell me Thursday to find out the story behind their Wordless Wednesday post.
Yesterday I wrote a post about cloud gazing.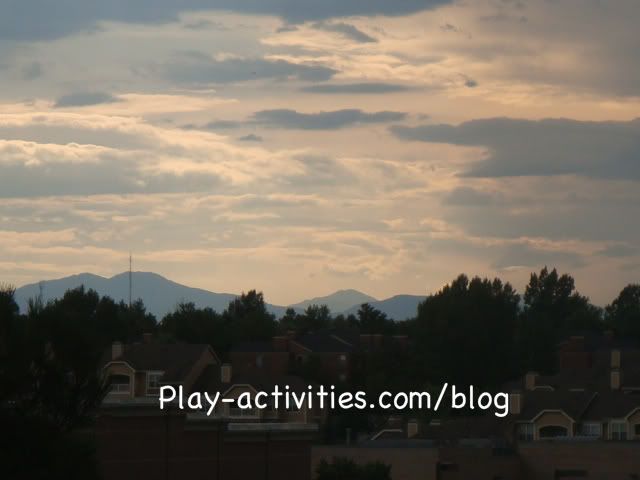 We've lived here in Colorado for just a few years now. I really can't get over how different the sky is all the time. Of course I rarely have the camera out to get the picture or the shot doesn't really show what I was seeing. I'm amazed at how a beautiful sky can change into a tornado and drop golf sized hailstones. Maybe it's like this everywhere and I just didn't notice? I love looking at the sky.
Cloud gazing has changed for us this week because the boys chose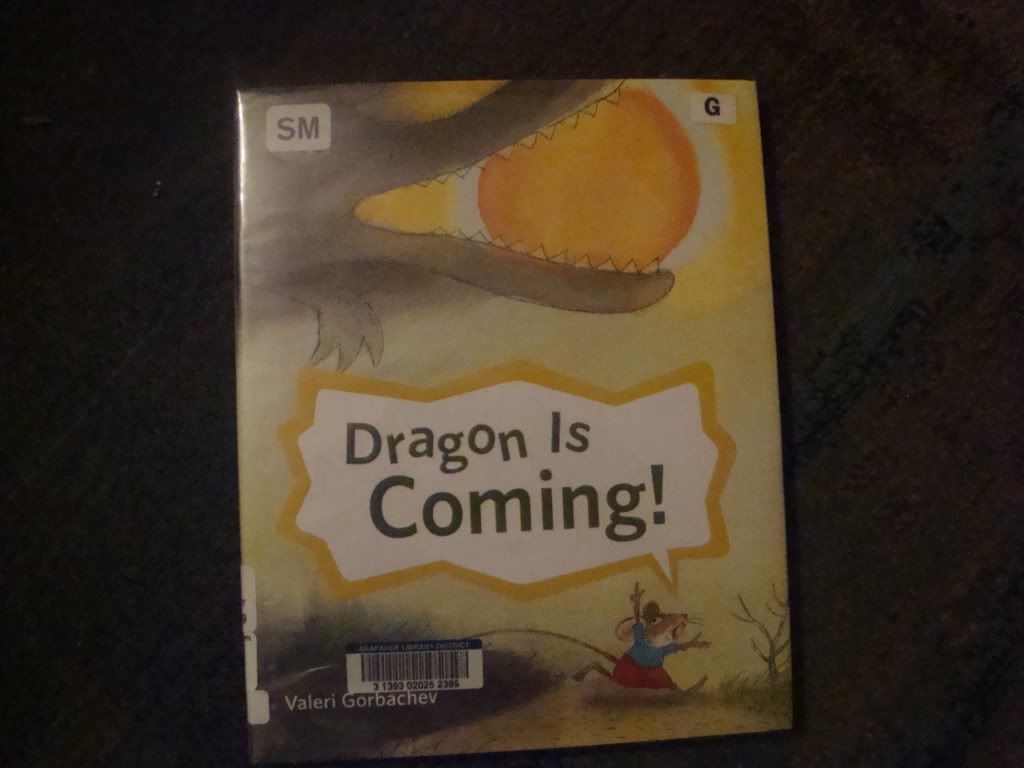 as a library book.
I don't think they ever saw the clouds as interesting until they saw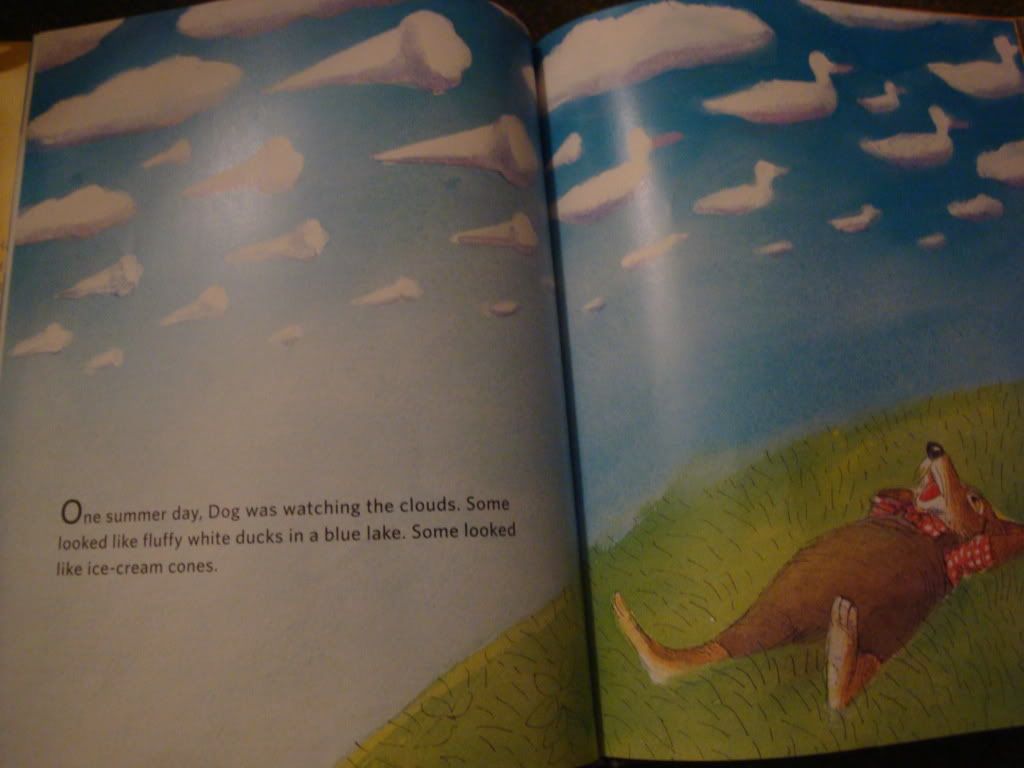 and the mere fact that you turn the page and the weather changes reminded us all of where we live now.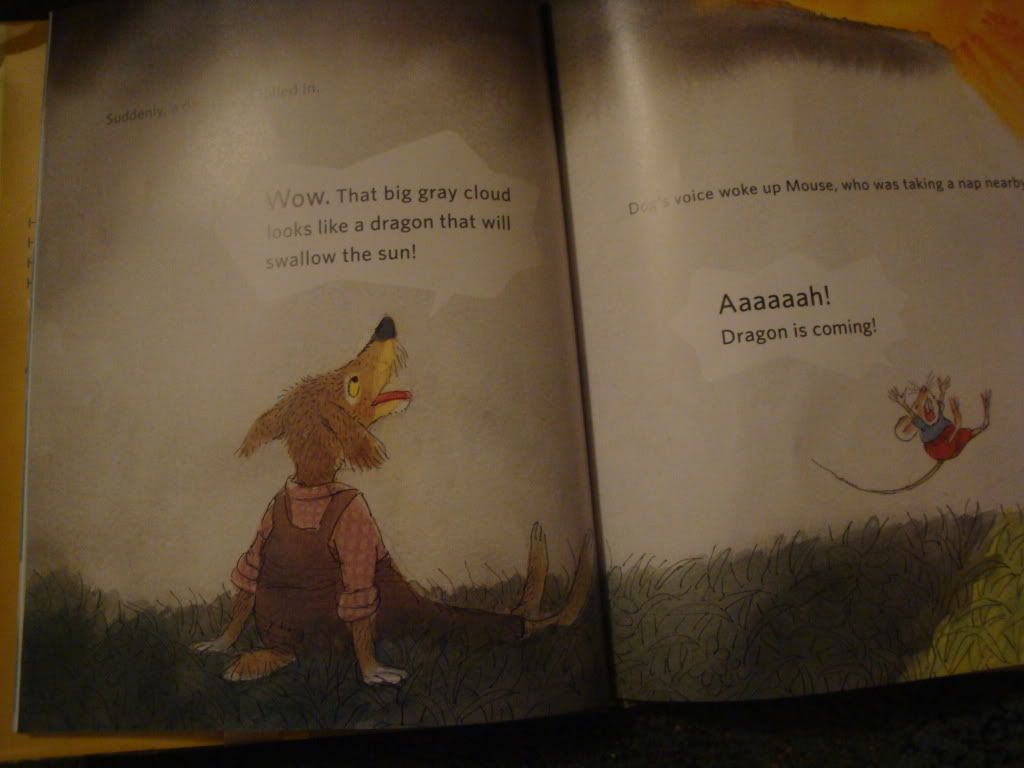 You'll have to read the story
to find out what happens to the Mouse.
Are the clouds exciting where you are? What do the kids think?