Hearing the stories of others gives us a chance to feel encouraged enough to make some changes in our lives.
Each week I have a lovely time reading through the parenting articles you all post. It's always hard to choose a few posts to highlight.
The two this week follow the theme of Speech and independence- by being true and open but ultimately deciding what works best for your family.
In our quest to spend more time with our children we can sometimes find we've tipped over the edge into spending a lot of one on one time. If they are beginning to take more cues from you and unable to entertain themselves well we all recognise how frustrating it is for them not knowing where to go or what to do. Plus it's frustrating for us as we immediately picture all the things they could possibly do. Part of the time we spend with our kids is about teaching them to be able to play independently.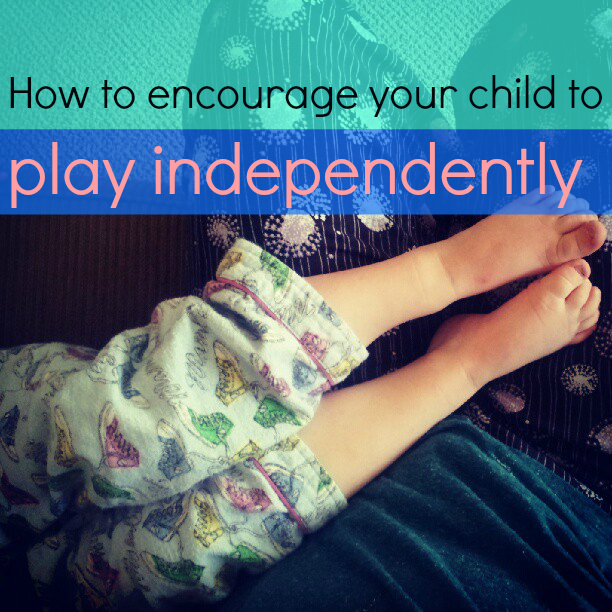 How to Encourage Independent Play shares some simple do able steps. After all we're looking for small doable changes the help us all have good play experiences.
We've experienced language delay in our family and I'm always drawn to other families with the same experience. However my heart is for people who are undecided about what to do about language issues. Sometimes we're clueless and sometimes we just need someone to really point out the obvious. This is really a tricky matter because who wants a complete stranger telling you about your family. No one. I enjoyed the Raise a boy  post because this family gathered all the information together then made a decision. It would be easy to be swayed by family or friends only or do nothing. While this may work for some it's heartening that many people seek independent opinion from professionals, then make their decision.
Tell us about your week and be inspired to start of the next one by browsing through the Sunday Parenting Party.
Would love you to pop on over to both these parenting posts and have a read.
In the meantime, link up your parenting articles below. If you're mentioned below feel free to grab your featured button from the sidebar.

'); // ]]>