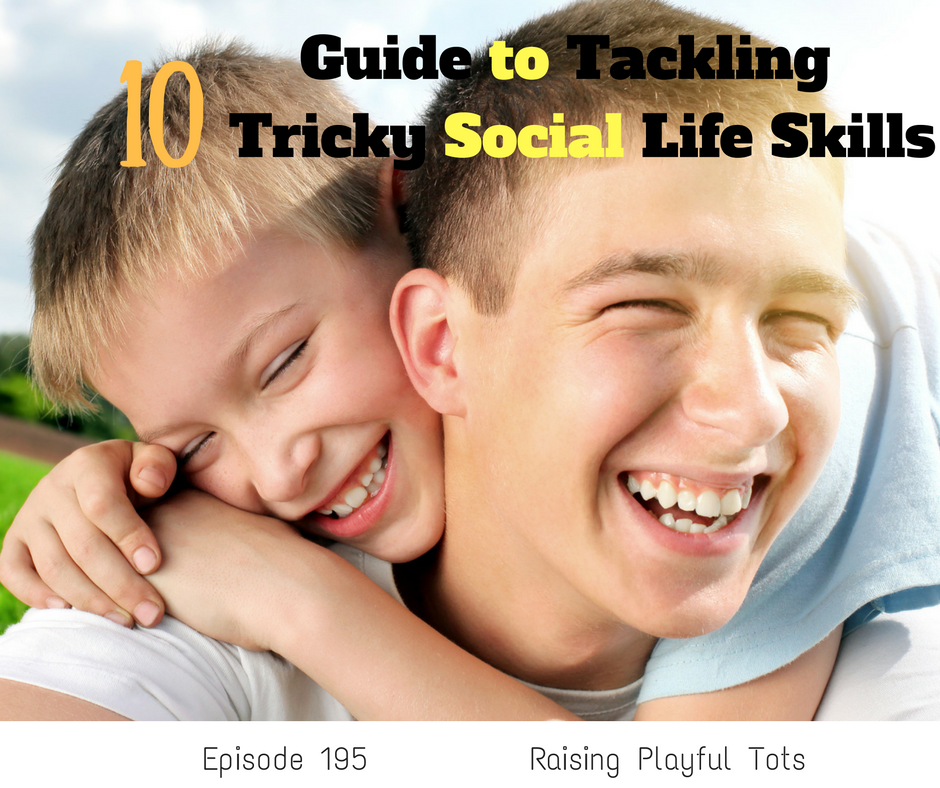 Podcast: Play in new window | Download
Subscribe: Google Podcasts
Today we're continuing the theme of Life Skills but not the practical hands on life skills of mowing the lawn or following a system like learning how to use a washing machine.
We're going to look at 10 social life skills. Social life skills are trickier to pin down. Just like life skills over time practice makes it easier but these skills are impacted by each of our families and the personalities that make up our families.
Leave a comment below or on a voicemail
Growing Nimble Families podcast encourages the celebration of school age kids travelling through middle childhood
Click the play button above and let's get some ideas
Show notes
00:00   Introduction
2:24     FIRST social life skill
8:08    SECOND social life skill
Resources: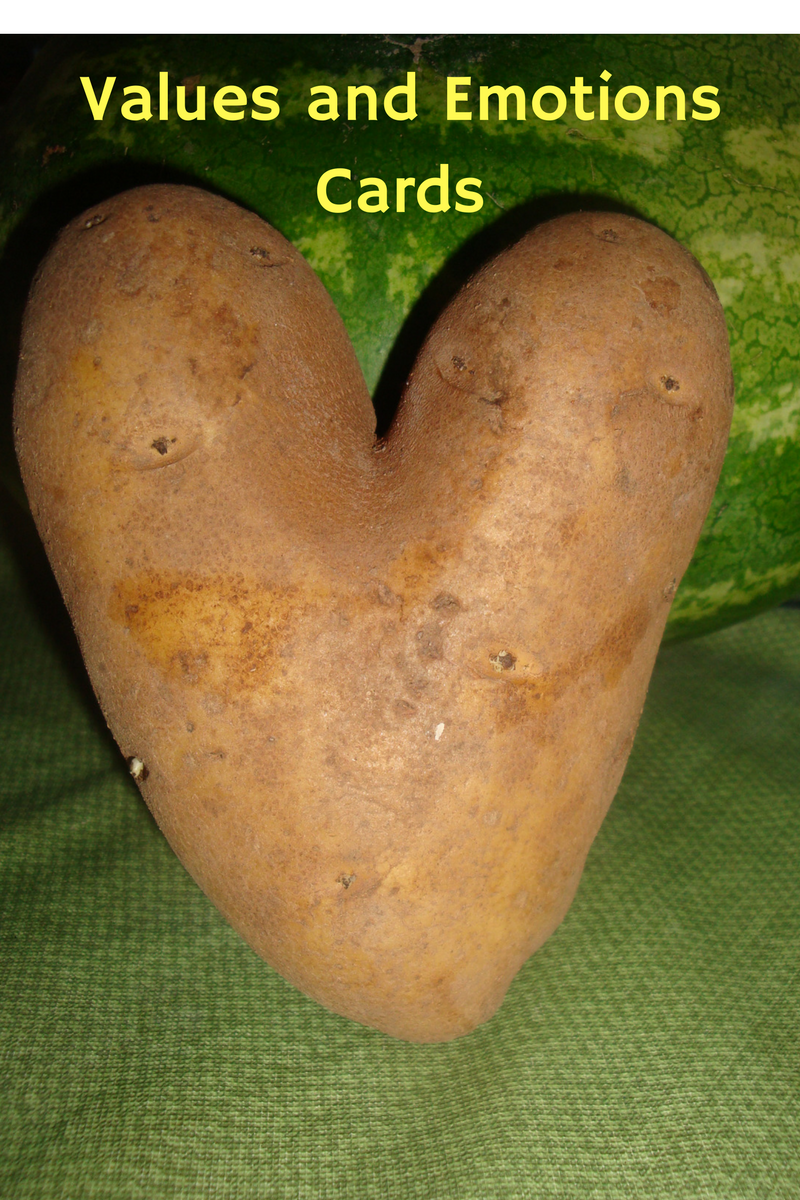 Resources: Empathy Game: Moments a Day
12:25   THIRD  social life skill
Resources: Cultural Iceberg
19:57   FOURTH social life skill
Resource: Steps to Uniting your house when you Disagree and teaching the family how to Disagree Appropriately
24:37   FIFTH  social life skill
Resource: The 4 part system
26:33   SIXTH  social life skill
Resource: Scripts to say to improve self talk
31:45    SEVENTH social life skill
Resource: Benefits of Previewing
35:41    EIGHTH social life skill
43:58    NINTH  social life skill
50:12  TENTH  social life skill
Resource: Conscious Discipline
Resource:  1+3+10
Resource: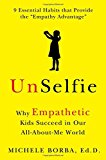 WHAT TO DO NEXT:
So you've listened to this episode – if you liked it and want to hear other ones – and I really think you will….you should do this right now:
   How to listen and subscribe to this show
I'd love to hear from you about the show.
Any comments about the podcast use the Voicemail
Use the hashtag #creatingfamilyhaven
**Pin and Share **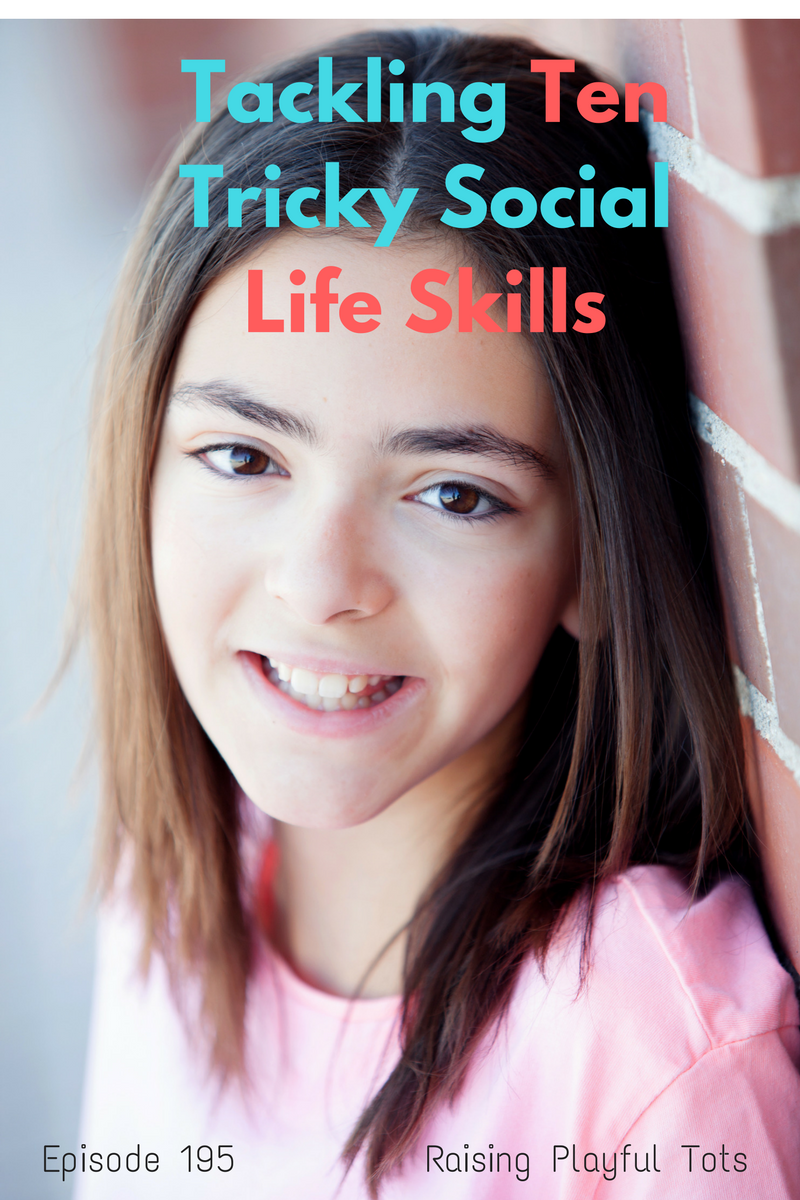 If you've enjoyed the show please take the time to share it with friends and leave a review for it on iTunes or Stitcher.