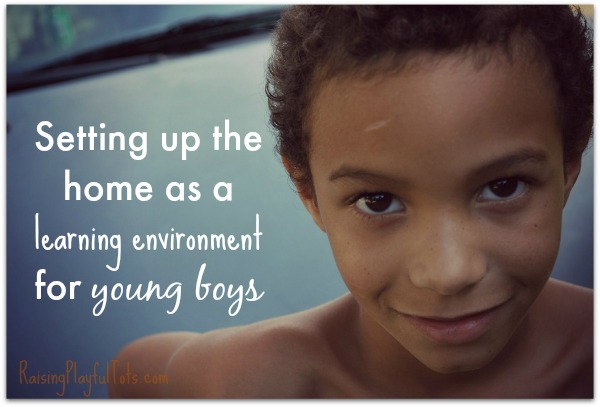 Setting up our home for learning. We gather a few things for the kids but are they the right things? During this show we talk about setting up our home for learning for boys.  Since boys and girls are different there are some environments that support and help a boy learn more than others.
This show is from a mother of all boys perspective from aged 11 and younger. There will be lots of cross overs with girl and boy/girl families. As we all things simple parenting and simple play take what works for your family and run with it, discard those that don't fit. We know our children and if you find something here that works for your family, boy or girl, go for it!  I'm sharing practical activities and ideas and our experiences.
Raising Playful Tots – the podcast for parents who want to make the most of their playtime and enjoy simple parenting
Podcast: Play in new window | Download
Subscribe: Google Podcasts | Stitcher
Click the play button above and let's get some ideas
Show notes:
Have a family gathering time
Be intentional about where and how much boys have strong attachments, touch, bonding and the right learning environment.
Be a good stress home
Offer good choices that are reasonable
 Verbal tips and ideas to get them talking more
Don't neglect the fine motor work but you'll probable need something else before you start.
 Make space for sound (and no sound)  appreciation creatively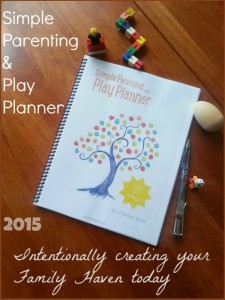 Benefits of side by side time for boys
Two actions that will save your sanity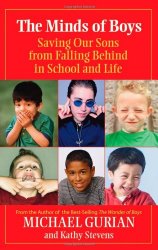 The Minds of Boys
I'd love to hear your ideas about how you are creating learning environments for your boys. What's working for you right now.
WHAT TO DO NEXT:
So you've listened to this episode – if you liked it and want to hear other ones – and I really think you will….you should do this right now:
   How to listen and subscribe to this show
New to Podcasts?
If you've enjoyed the show please take the time to share it with friends and leave a review for it on iTunes or Stitcher.