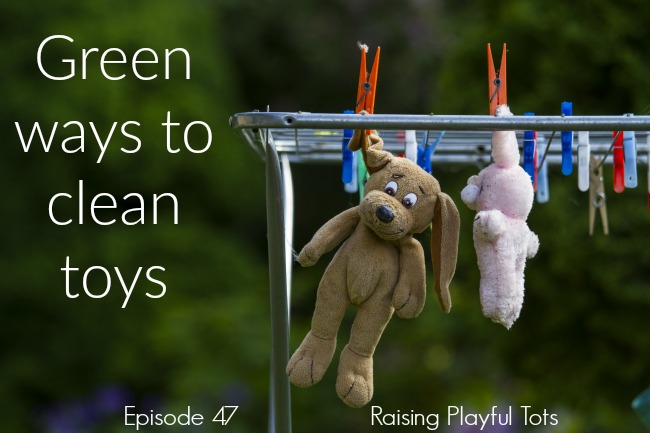 How clean are your toys?
Brian Clark Howard a web editor with The Daily Green, the consumer's guide to the green revolution. He is also the co-author of several books, including Green Lighting, Geothermal HVAC and Green Living. We're talking today about cleaning toys and reducing the toxins to create healthier homes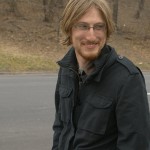 for playtime.
Listen::
You can
Listen to this week's show
Podcast: Play in new window | Download
Subscribe: Google Podcasts
Show notes::
How to clean wooden toys and plastic toys?
How to tackle mildew stains on toys?
Disinfectant recipe
2 cups of water 3 tablespoons liquid soap 20-30 drops of tea tree oil
When should we be throwing away toys?
How can you throw away toys in a green way especially during large recalls?
Cleaning bath toys
Ricing
Should we be concerned about natural objects?
Teaching hand washing
Warning for outdoor sandbox
Tips for reducing toxins in the home
cleaning products
What to use on Plush toys
Support::
Post your comments after you've listened to the show below to give back to our guest. We're all interested in your opinion and thoughts.
Cheers.
Share::
If you enjoyed today's show please tell your friends.
Have your say::
"Like" us on Facebook
Join in with the topic of the week from the Podcast
Call from the UK 0203 286 7109 | Call from the US 512 827-0505 ext 3998 leave a voicemail.
Investigate::
Learn more about Brian by heading on over to The Daily Green
Grow ::