Yesterday after reading an article about late talkers from the Times I shared our experiences with language and early intervention with my two older boys. Today I'm sharing some of the things we have found useful. They are useful for all language learning but particularly useful with late talkers.
Not sure where your child is? Do they have a problem or need some help?
Gather Evidence
Use this language list and see where your child falls
Ask your doctor what language do you expect to hear. 50 words or 100 words doesn't tell you which words. If you're a new parent or a parent who hasn't been around little children ( like I was) that number means……..er not much. Which words would you expect? Then you can work on them or listen for them.
Try some activities that encourage language. We have some language ideas. Follow some language blogs written by speech therapists. I'm not a speech therapist. I'm a parent who has had two children go through early intervention so can only say from my perspective.
Be proactive. Wait and see is no good if there is no fixed end date that you are aiming for. Early intervention works if you do it early. Although it is right that it is never too late. There is a better time. Ever tried to learn a language as an adult compared to when you were a child?
Know your child. Do they understand you? Are they frustrated? Tantrums and frustration due to language problems  go together in our household like thunder and lightning. You may read on forums or with friends how X worked for them or how their child just all of a sudden started talking no need to worry. That is them and your child may or maynot be different. You need a lot more reason to do nothing than my friend down the road said so.
Be receptive. Keep an open mind. Maybe your child does have a language need. It maybe a long term issue or short term. It can be as simple as new instruction and behaviour or a course of lessons  and activities. Language delay isn't a label that they keep forever in most cases.
Relax. There are many many people who have children with language issues. There are many many successful people who had language issues.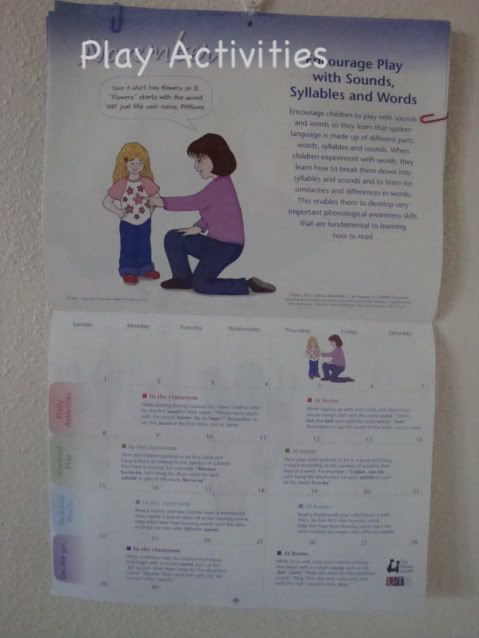 I love the Hanen speech Calendar.
We have it on our stairs.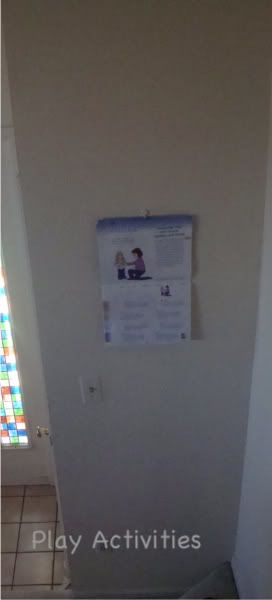 When we come down we can read a quick idea and think on it and try it during the day. We have last years calendar.
Look at the milestones for your aged child. Right now. Devise a few games to practice and see if they can do this. All the games are fun and play based. This is part of No.5 Knowing your child.
Gather your evidence. You don't need months and months to do this. Talk to a professional. Have your fears discussed and make an action plan for the future.
Teach me to Talk with Laura and Kate
Speech pathologist and play therapist have a call in talk show online. You can submit questions via email or call into their show. They are a wealth of information and both are still practicing. They also have a blog that answers questions, DVDs that show you how to do language techniques ( easy to forget after they are gone) and community.
I have written about them here before. As well as classes based around language their blog is full of information on how to encourage language based play.
Please share your resources below.