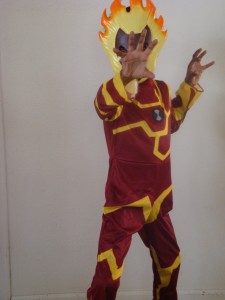 In this 10 minute podcast I answer a play activities newsletter subscribers question about dramatic play; I share a new play find and talk about mums making the most of playtime.
You can download the MP3 file for this podcast directly by clicking here, or you can subscribe through iTunes.
Listen to this week's show

Podcast: Play in new window | Download

Subscribe: Google Podcasts
Show notes
00:00 Introduction and Welcome
01:10 Are you a mum who makes the most of playtime? Remember Amy of Let's Explore
01:50 Contact the show via Email.  Voiceline: 214 615 6506 ex 3998.through our community below.
03:10 Weekly find: Apple juice radio The parents' guide to new books and films for children
04:24 Play Activities newsletter subscriber wrote in with a question: Can you give me some ideas for dramatic play with my 2 year old?
08:15  Dr Roberta Golinkoff from Show 19
08:38 Taking a break for one week and who won the TOADY award?
Upcoming guest: Josh Golin of CCFC
Stuck on pretend play | Still stuck on pretend play
This show is part of the moms talk radio network
Looking for
play

activities?