Today Judy Johnston CEO & Co-founder talks about the ad free preschool magazine: Tessy and Tab.
She talks about this brilliant Early childhood magazine that my boys loved and is still very well used. I wrote a review about  Tessy & Tab but today Judy explains the reason behind being ad free, paper choice and how the illustrations are upto date. Yes when the Tessy and Tab are in the car they are in car seats!
We talk about the influence and effect of this type of magazine in a media culture full of screens especially in light of the Einstein recall.
Not all screens are bad|Screen free time | Your baby can read| Baby Einstein|Clark the baby shark|Toolkits|Moonjar |Money Manager Kit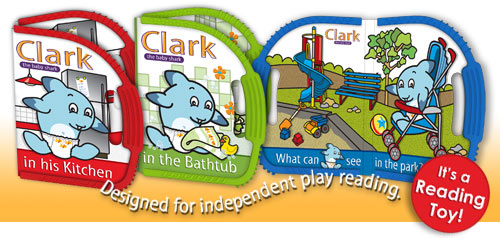 Screen free week: April 19th to 25th 2010
Show notes:
Screenfreeweek.org |Alison Gopnik~ The Philosophical baby|Unplug your kids: 3rd Annual Turnoff Week Blog Challenge
Listen to the show now by clicking on the triangle button in this post.