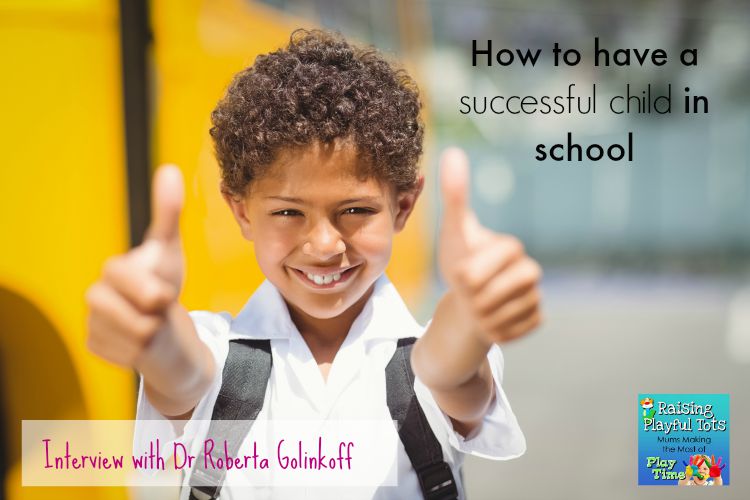 Roberta Michnick Golinkoff, Ph.D.,serves as H. Rodney Sharp Professor in the School of Education at the University of Delaware and has joint appointments in the Departments of Psychology and Linguistics.  Her research focuses on how children learn language as well as on preschool education and the benefits of play. She has published 12 books, written over 100 papers, and presents the findings of her research all over the world.  Dr. Golinkoff is also a spokesperson for research in developmental science, frequently quoted in print and electronic media and is currently an Associate Editor of the journal Child Development.
We talked about:
Play for social and emotional growth
Negotiation
How to have a successful child in school
Best ways to explore books
Recommendations for parents to read: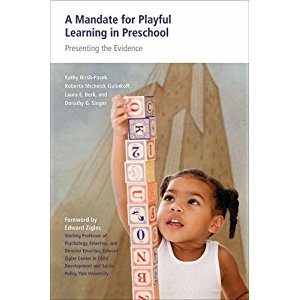 A Mandate for Playful Learning in Preschool | Einstein Never Used Flashcards.
Listen to the show now by clicking on the triangle button in this post.
This show is part of the moms talk radio network