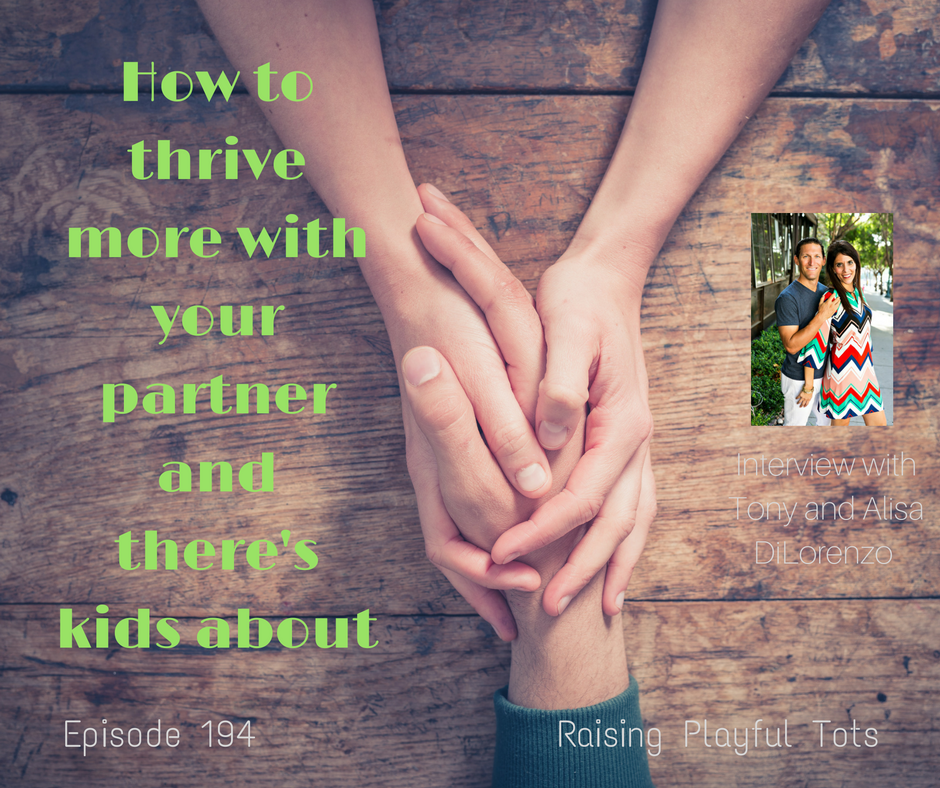 Podcast: Play in new window | Download
Subscribe: Google Podcasts | Stitcher
Tony and Alisa DiLorenzo, who are best selling authors and hosts of the world's #1 Marriage Podcast, One extraordinary marriage.  share their tips on maintaining relationships, marriage and the art of balancing kids, the spouse and not forgetting yourself.
We get into adult conversation about relationships so maybe this is an episode for headphones and away from little ears.
It's exciting to have a husband and wife perspective on family and kids together in one interview.  We go beyond, spend time together and share ideas and encouragement. I hope you enjoy all the ideas and resources shared.
Leave a comment below or on a voicemail
Raising Playful Tots – the podcast for parents who want to make the most of their playtime and enjoy simple parenting
Click the play button above and let's get some ideas
Show notes
03:18   How has your relationship with your spouse and your children changed from then to now
05:32  What have been some of the struggles that you've had to overcome in your own marriage?
07:22  How did you turn the corner?
08:34  Healing and reuniting through The 60 day Sex Challenge episode 1
14:45   Encouraging ideas for parents with really young children
19:00  The good reasons for scheduling vs spontaneous. The case for being intentional about your relationship
21:27   The intimacy lifestyle
23:06   When you are the primary caregiver and you've put your relationship on the back burner what can you do to take action or start again?
25:45   What will we talk about if not the kids?
Resource: Our 6 questions
Resource: Weekly marriage and family questions
30:21    When the kids leave: How and why we must start preparing from now ( + ideas)
36: 45    Entrepreneur :How do you remain intimate when you work together and live together
Guest bump : Jennifer -UNSCHOOLING
WHAT TO DO NEXT:
So you've listened to this episode – if you liked it and want to hear other ones – and I really think you will….you should do this right now:
   How to listen and subscribe to this show
I'd love to hear from you about the show.
Any comments about the podcast use the Voicemail
Use the hashtag #creatingfamilyhaven
**Pin and Share **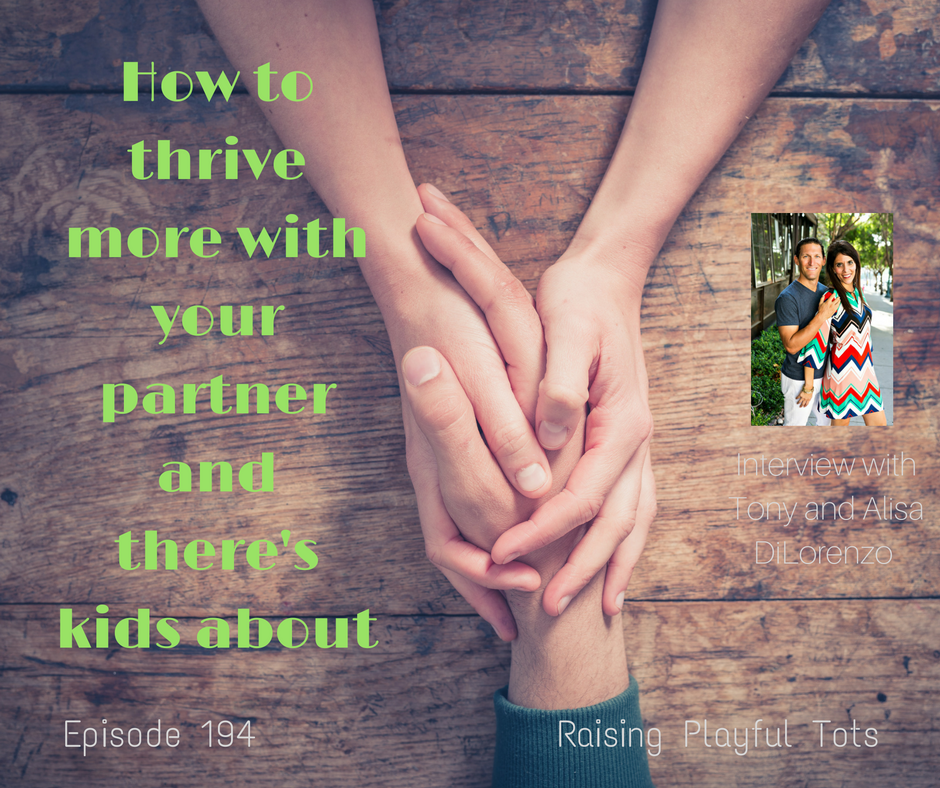 If you've enjoyed the show please take the time to share it with friends and leave a review for it on iTunes or Stitcher.