********** Contest: Win 4 books from Books by Tara***********
https://raisingplayfultots.com/podcast/raising-playful-tots-show-20-books-by-tara
Have you listened, I mean really listened, to the long and convoluted stories our preschoolers tell?
You know the ones that seem to go on forever and sometimes, it seems optional to have an end point? The MO has a lot of these and I don't think he's alone. They tell the most fascinating stories and yarns to be spun I think. All this hot air storytelling  has had us in stitches and seems to be a waste because we don't remember them except to tell family or friends who happen to call that day. Then poof! That story is gone. This week we tried to change that.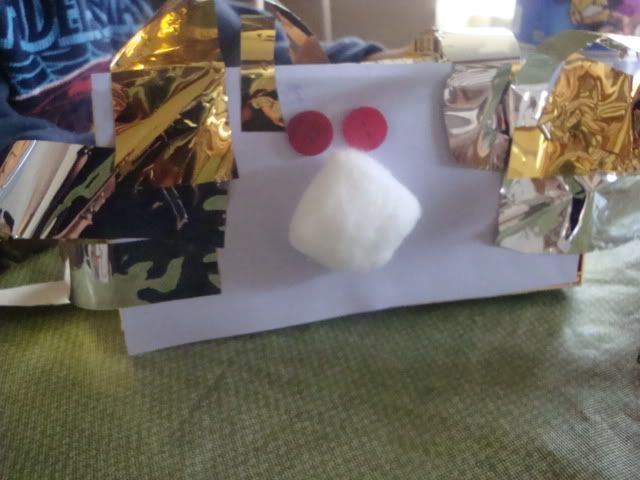 First  we made puppets. We looked at the boxes and decided to make two animals. See slideshow below. ( If you're reading this through a feed reader or email then you'll have to see the slideshow at the site)
Second I asked the MO who they were and tell me their story. I wrote the jist of it down. Yes he did go off at tangents, frequently. When I retold the story I was told off edited. The final version had a lot more additions. This was the first draft.
Sounds very much like the Oliver Jeffers books " Lost and Found
" and "The Way Back Home
"…………curiously we've not read in a while. (Who said children don't remember stories?)
Third gather props and act out the show as I read.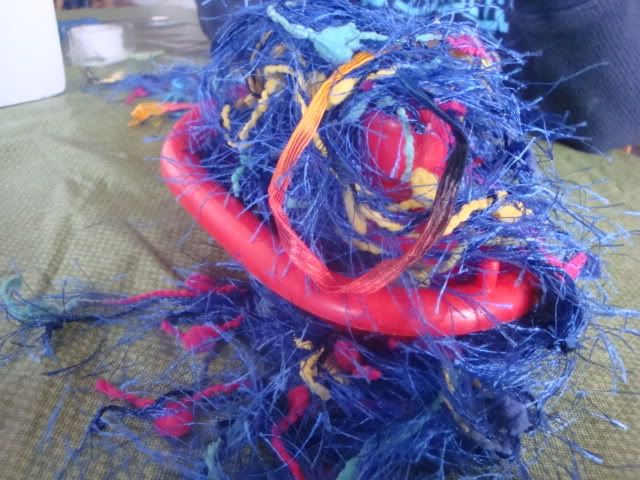 We had the best fun doing this activity together. He was able to put on his "show" story. He's already dreaming up more adventures.
Now we have a copy of this story and the first of many I hope.
Another storyteller using props in stories Memetales| Creating Story Props – Collaging
Do you make props for your stories or stories for your props?