Make your own family is an easy craft activity that allows for imagination.
balloons, flour,water, funnel, measuring spoon. Easy clean up table. Sharpie marker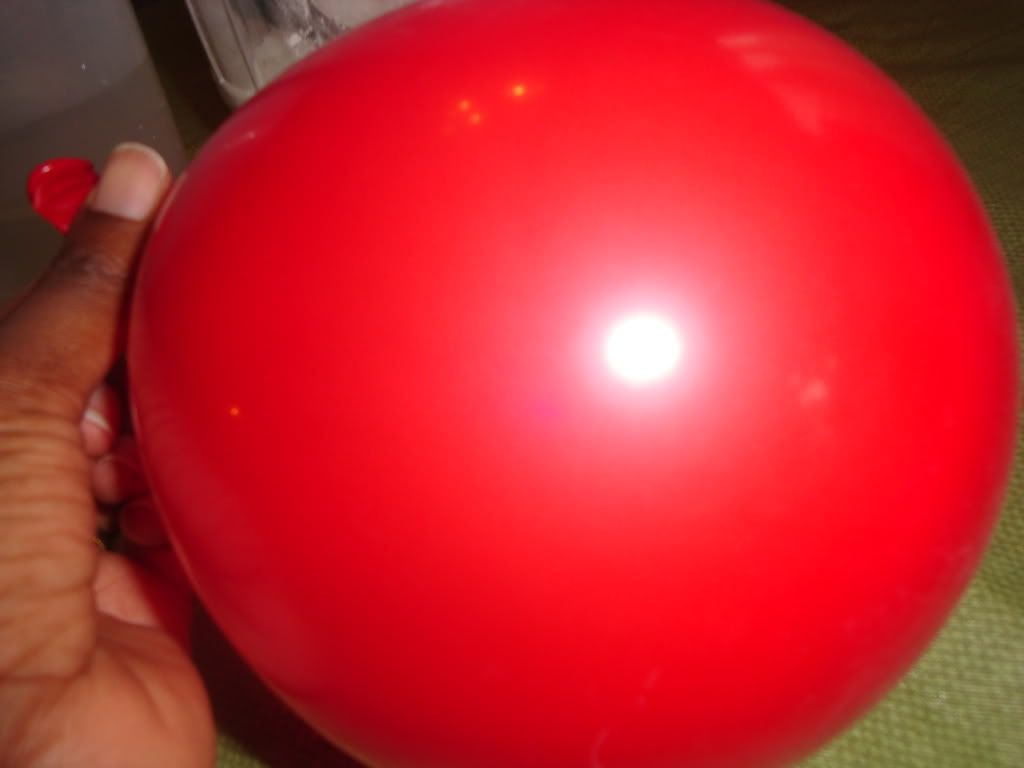 Blow up the balloon then deflate…probably did this too many times. The boys loved to chase them around the room.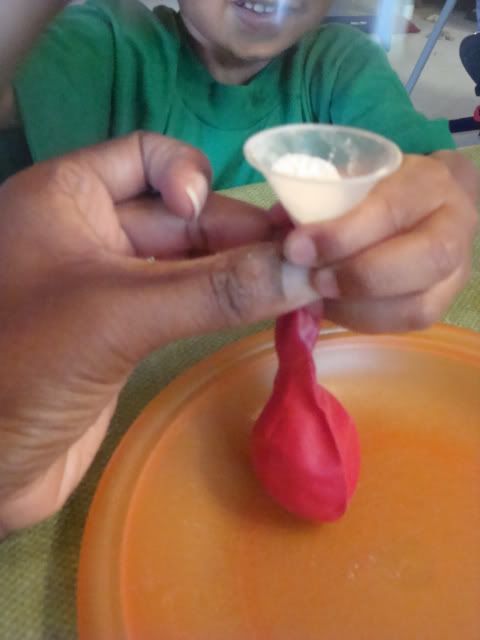 Insert the funnel.
Spoon in the flour.
Fill up the balloon
Add a little water.
Tie off.
Mash the little balls ( faces). If you packed enough flour and water you'll be able to make faces by pinching the balls.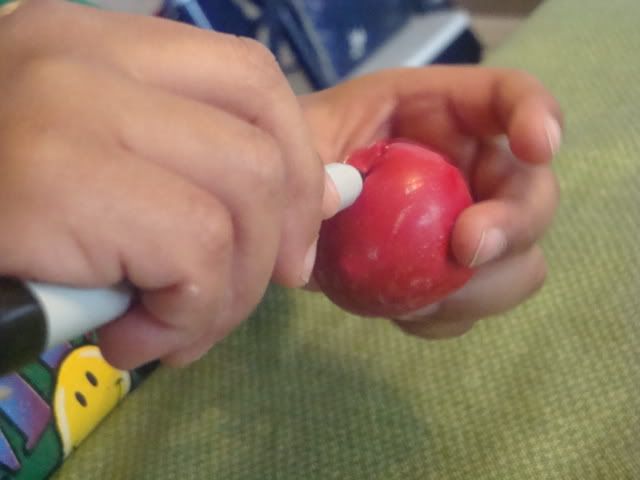 Add character to your faces.
Have a look below at the new members of our family
These characters have become part of the boys pretend play. Let them join your puppet show. Name them after your family members. Allow for pure sensory play with pushing, poking and throwing.
After making their new family they both spent a long calm time playing with flour on a plate.
Enjoy!