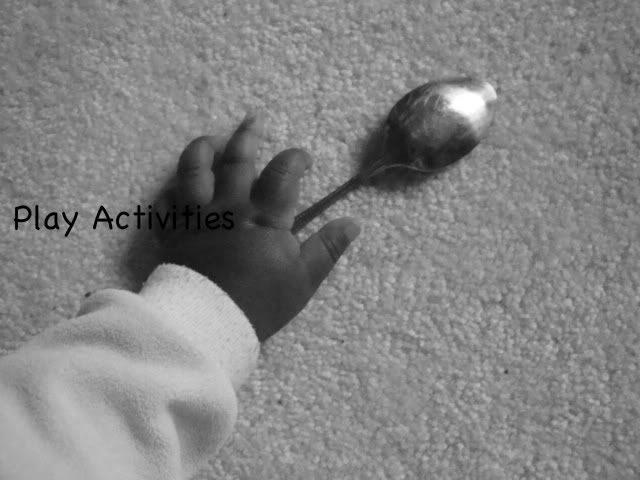 There is a program I loved to watch in the UK called Ready Steady Cook…..well I think it was this one. Contestants would bring in 3 things and the chefs had to cook a meal using those items. Some would choose foods they had never heard of and fancied trying, some would choose things they always wanted to cook but never knew how. I loved how the cooks would come up with easy meals in such a short time.
So what does play have to do with Ready Steady Cook?
Do you have toys and games you see languishing in the corner that the kids don't use and haven't for a while?
When you have just 5 ingredients you have to think creatively and use that old imagination. Same with toys. Bring out 3 groups of the toys that aren't played with much and start playing with them yourself. Your child will probably come over and want to play with you. Gradually let them lead in the play until you are playing by their rules. This is your exit strategy. Adding the second set into the first set of play slowly and the third until you are interweaving all three things.
Grouping toys and showing how they interact is something you may need to demonstrate with some children. We label their toy areas with Manipulative, blocks, trains, cars, balls etc that they often tend to play with just one thing then another thing but forget they can mix and match. ..just like the  new meal. It takes a while to get the flavours right and the right toy combinations. There is a lot of trial and error but usually the marriage of toys leads to better play. It does take intervention from us in just 3 things
to set up situations
allow time for development of the ideas
Be present to intervene, encourage, observe, participate or redirect
What two or three toys to you know that are at the back of the toy box? Go dig them out and have a think 'Ready Steady Cook' style- What recipe can you come  up with?
Join our community
Ok I know you're hoping to see a Ready Steady Cook to be inspired for dinner tonight. 🙂