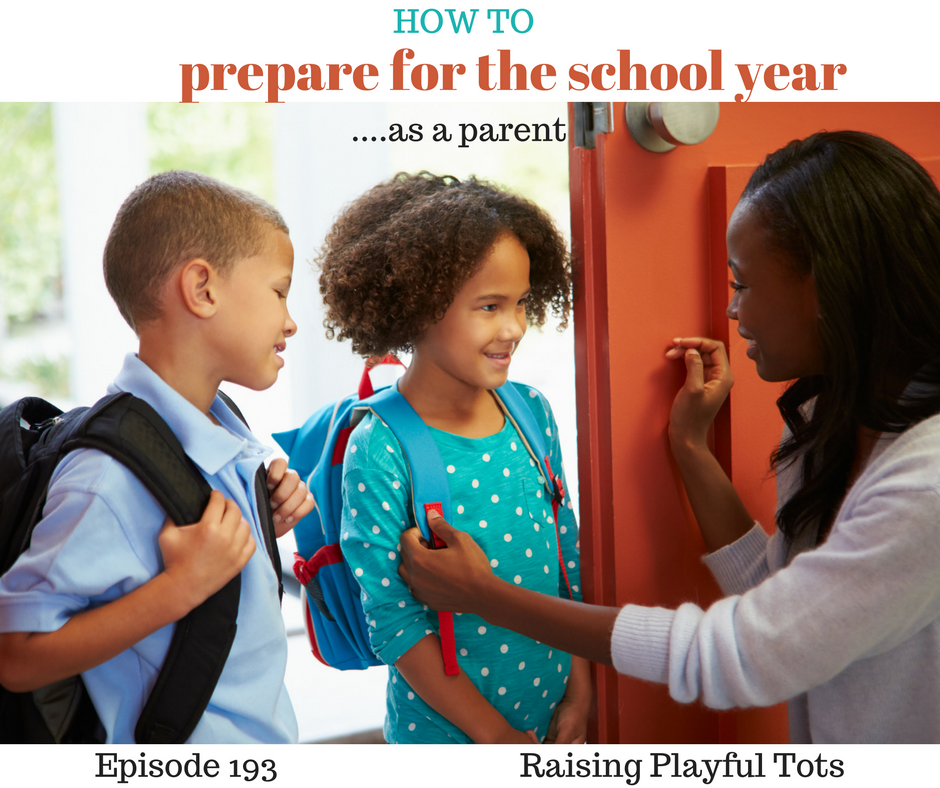 Podcast: Play in new window | Download
Subscribe: Google Podcasts
New choices to make with the new school year for everyone. What will happen in your family this year? It's really easy to just fall into a routine with back to school but our family is different each and every year. We made different priorities depending on our stage, where we live and what's going on with work. Do we want some of what we had last year or a lot of something new?
When we start a new school year we have a chance for a new start in our parent mindset. A new way we want to handle things. During this episode I want to encourage you to start with us. Parents drive the family atmosphere and help manage the household. We're the ones looking long term and short term. Before you jump on the back to school bandwagon and give in have a listen to this show. It's the back to school edition for parents.
Leave a comment below or on a voicemail
Raising Playful Tots – the podcast for parents who want to make the most of their playtime and enjoy simple parenting
Click the play button above and let's get some ideas
WHAT TO DO NEXT:
So you've listened to this episode – if you liked it and want to hear other ones – and I really think you will….you should do this right now:
   How to listen and subscribe to this show
I'd love to hear from you about the show.
Any comments about the podcast use the Voicemail
Use the hashtag #creatingfamilyhaven
**Pin and Share **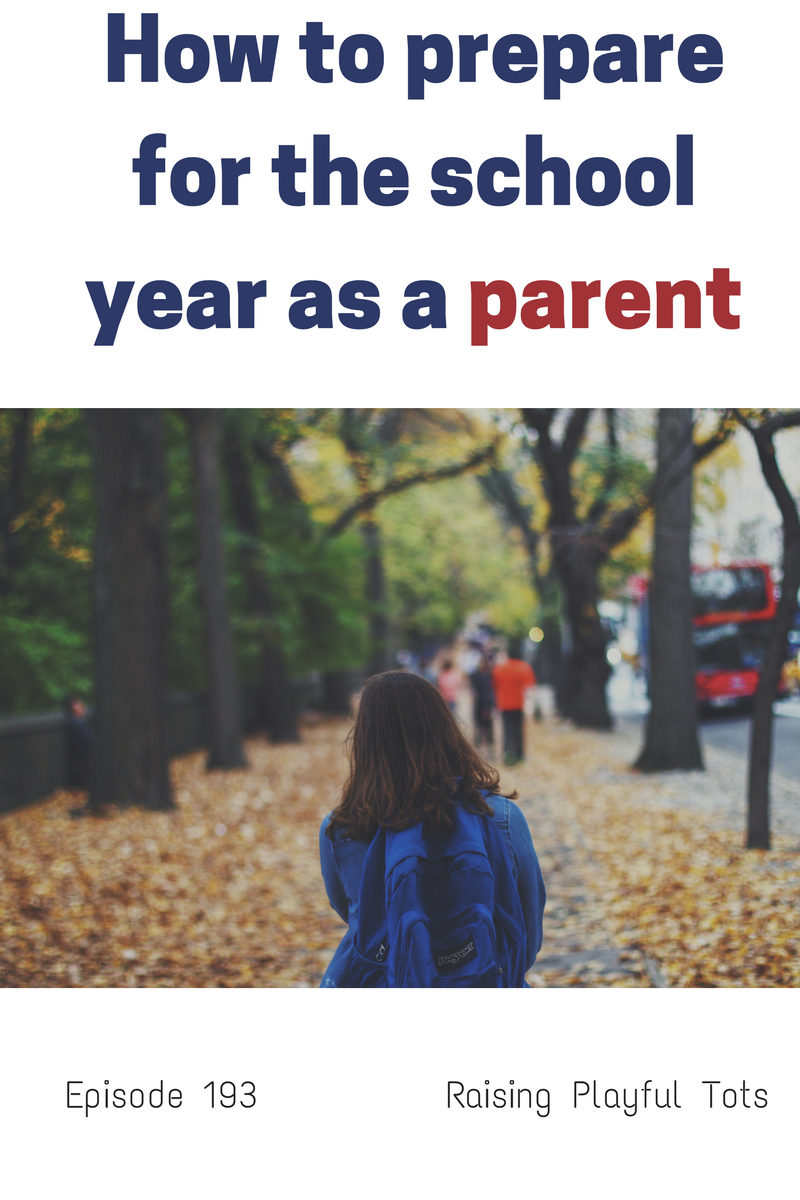 If you've enjoyed the show please take the time to share it with friends and leave a review for it on iTunes or Stitcher.