In time to play outdoors , you saw how we'd started some container gardening with the kids. Last year although we tried our veggie garden didn't yield much. We did get some veg but nothing like what we planted.
This post is an update on how we're doing so far.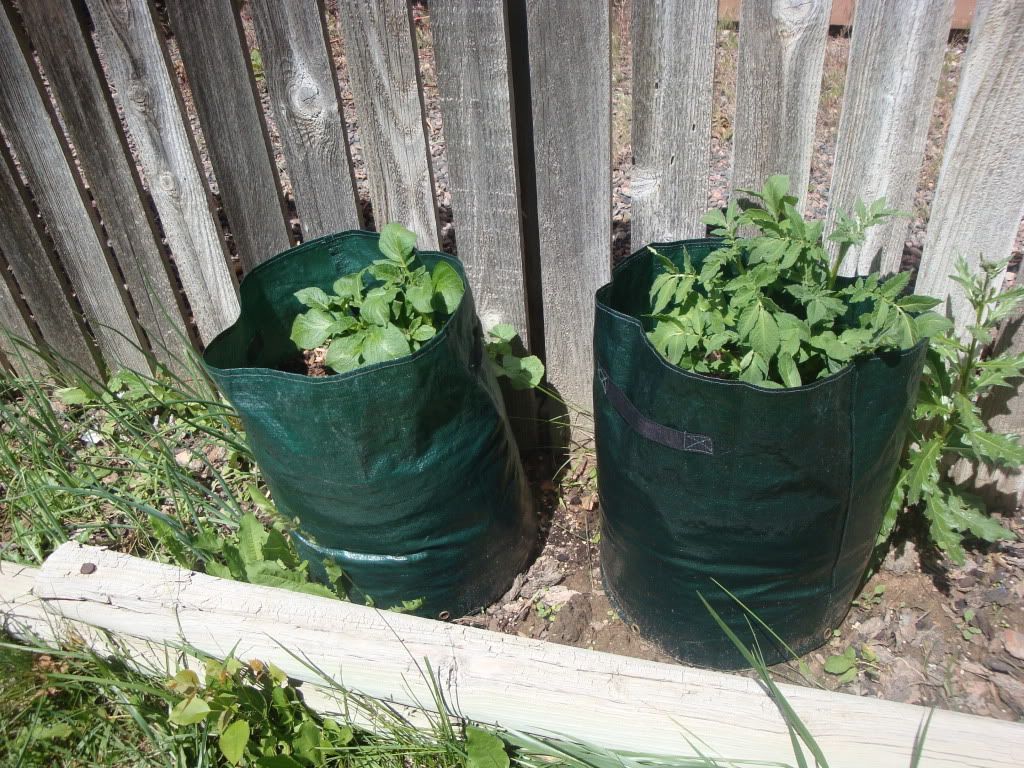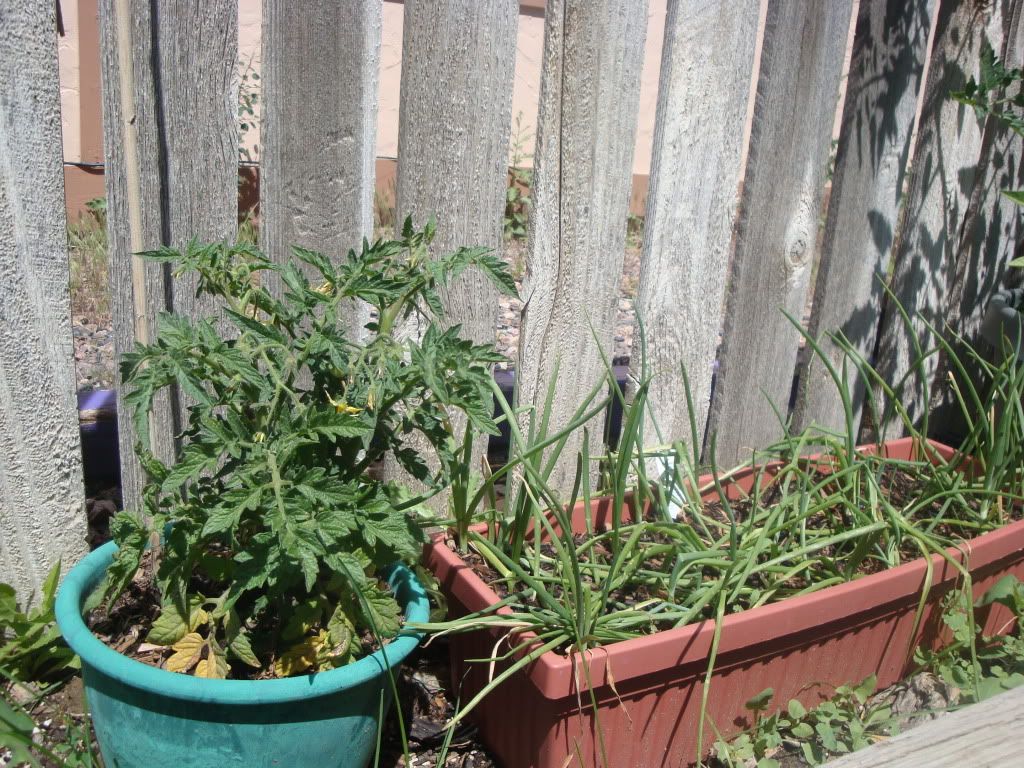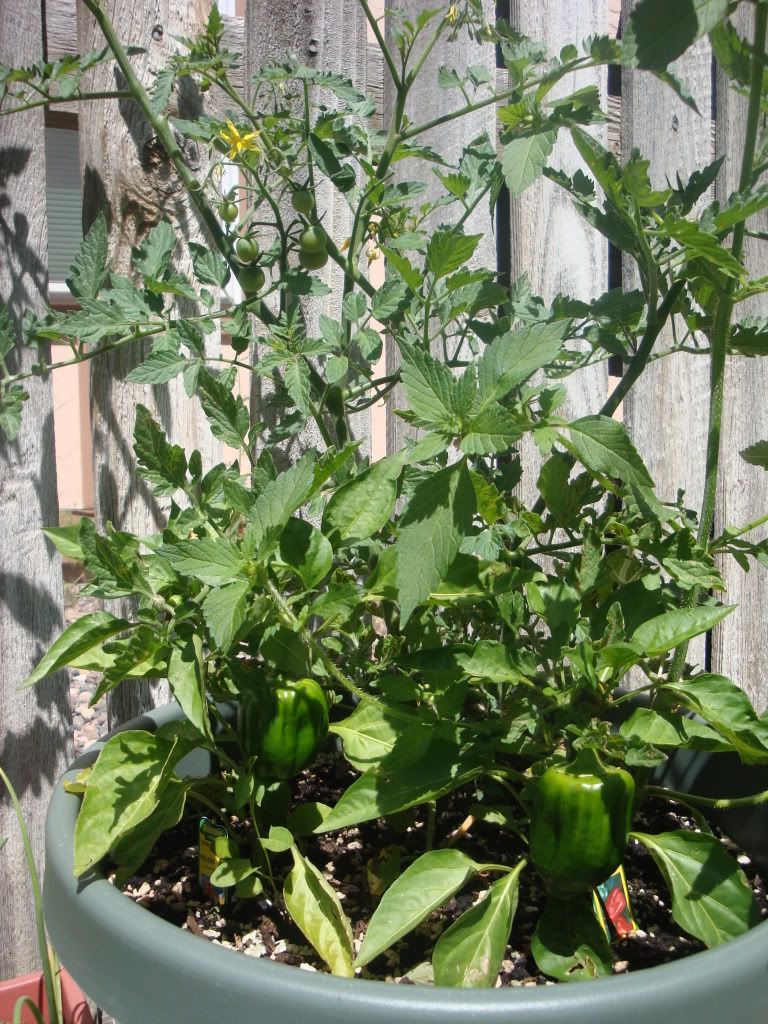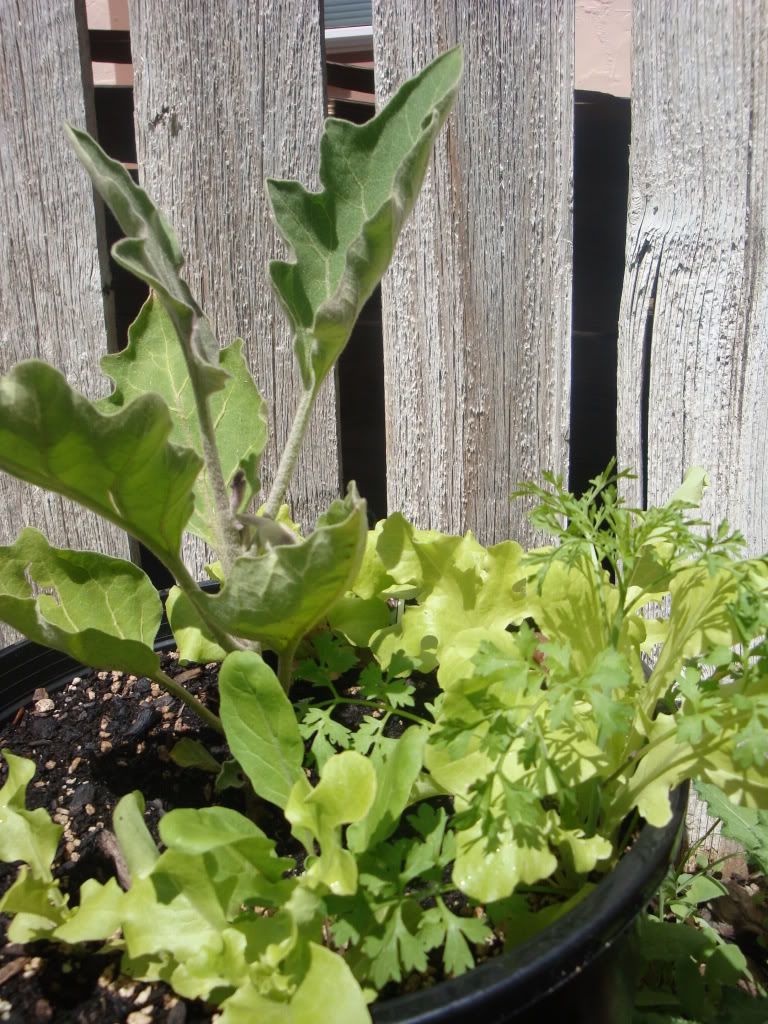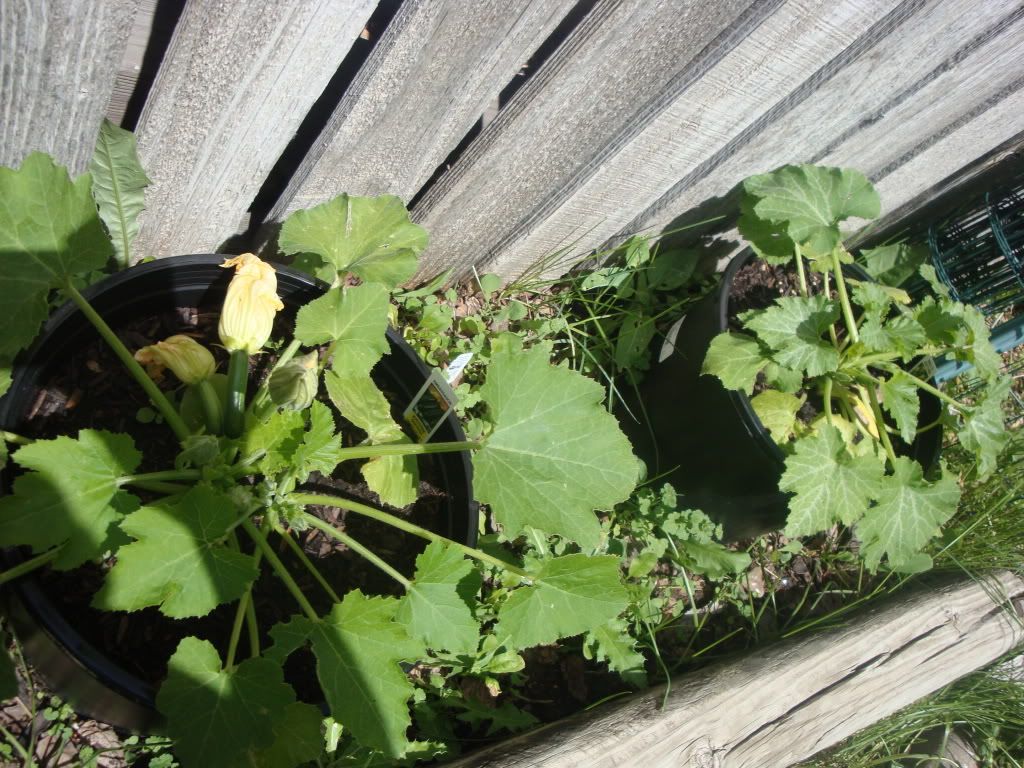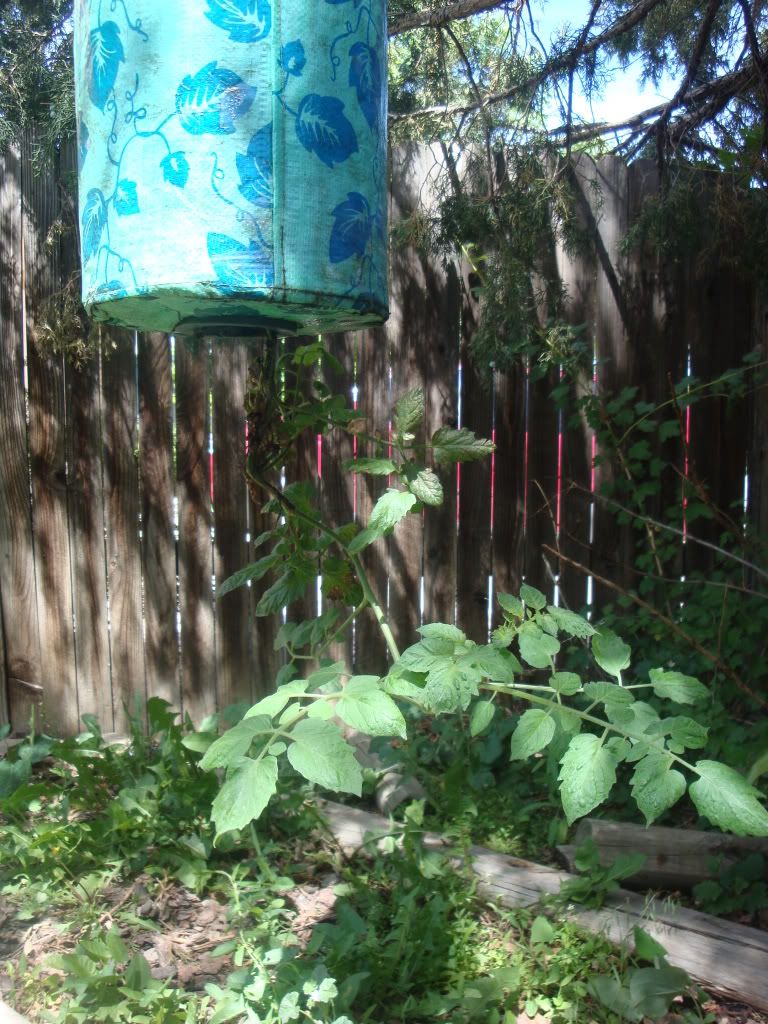 Tomato plants planted in three different places this time.
It's never to late to plan and start your garden.
How is your veg garden coming along?