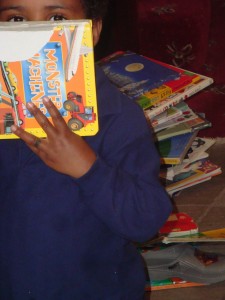 We've been busy rotating books this week.It's one of those activities that we all enjoy…..a little too much. It shouldn't take so long but we all get stuck into the new books out after being away for sometime. You can't really tell your children off for reading. I tried to do a bring 5 swap 5 but I didn't anticipate they would bring 5 and take 10. We're still trying to wade through books and find shelf space. Good problem to have.
Friday Finds is the place to unwind, grab yourself a comfy chair and reflect on your past week then plan for the upcoming one.
With a little something to make you think, for them to do and for us to listen or watch……. We are putting ideas into action. Challenging ourselves to do a little differently. Be inspired.
Enjoy your weekend!
Goodness for the mind: 20 Ways to "Reset" When the Kids Are Having a Hard Day  :: the pennington point
Activities for the body: Montessori at Home: Movement :: carrots are orange
Goodness for the eyes and ears: Interactive opera for toddlers :: BBC News
This week on Raising Playful Tots podcast:: 96. Experiencing play from a diverse perspective
If you enjoyed this article, get the Play Activities Newsletter. ( It's free!)