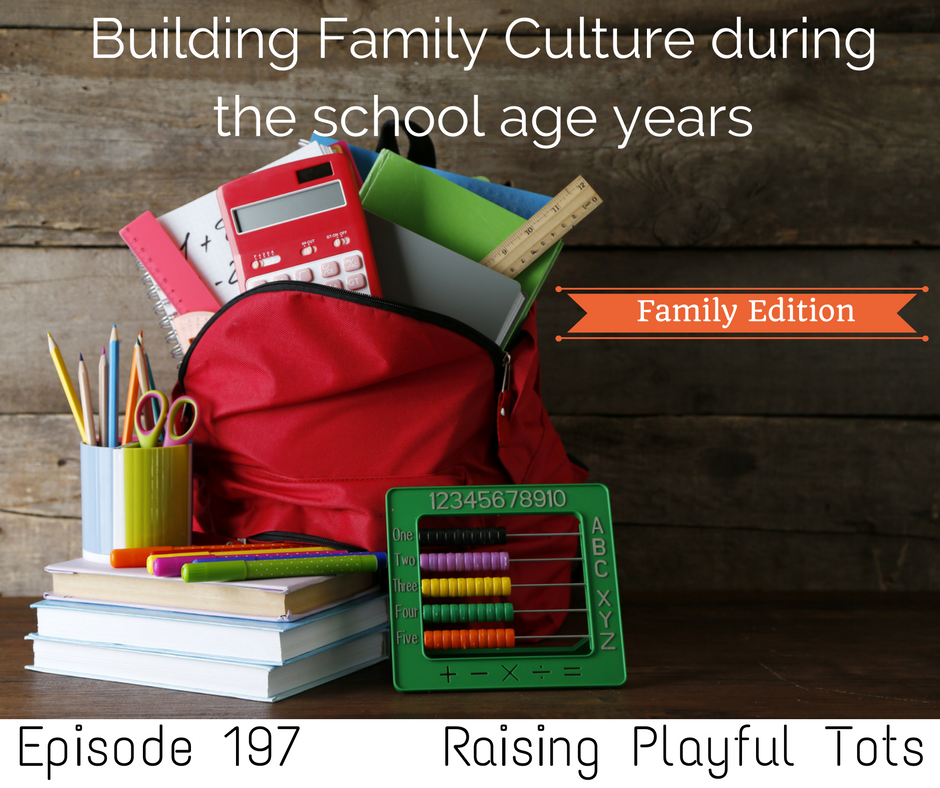 Podcast: Play in new window | Download
Subscribe: Android | Google Podcasts | Stitcher
We know about Early Childhood, Tweens and Teens but what is that time between Early Childhood and Tweens all about?
We discuss that school aged time I call Midhood that starts at aged 5 and goes through to about 12.
Today I want to talk about the importance of the school age years and how this overlooked time really is a missed opportunity for family growth, family culture and family connectedness. I want to show you how to change this so you continue to build on all that Early Childhood wiseness you've already got going on.
This episode is all about the life and times of a school aged parent. We going to map out the school age time and establish some milestones. These markers help us pause and evaluate and check we're going the direction we really want for our family. At the end of the episode I'll share a planning freebie that'll help you start the school age journey with purpose, calm and unhurried.
Leave a comment below or on a voicemail
Raising Playful Tots – the podcast for parents who want to make the most of their playtime and enjoy simple parenting
Click the play button above and let's get some ideas
Show notes
00:00   Introduction
00:45   Definitions and terms
Resource: Midhood
01:53    What happens to the adults when the children go to school?
2:58     How would you sum up Early Childhood?
3:30      More about Midhood
5:38   What are some of these simple skills and teaching times
resources:
8:34  The big deal about these activities
10:30 Second part of midhood
11:50  Honoring our Introverts and Extroverts
resource: Susan Cain: Quiet
13:04   What does midhood Mean for parents
13:59    Why we need to embrace mistakes
resource:
http://raisingplayfultots.com/189 
http://raisingplayfultots.com/190
17:47   Systems for the midhood

WHAT TO DO NEXT:
So you've listened to this episode – if you liked it and want to hear other ones – and I really think you will….you should do this right now:
   How to listen and subscribe to this show
I'd love to hear from you about the show.
Any comments about the podcast use the Voicemail
Use the hashtag #creatingfamilyhaven
**Pin and Share **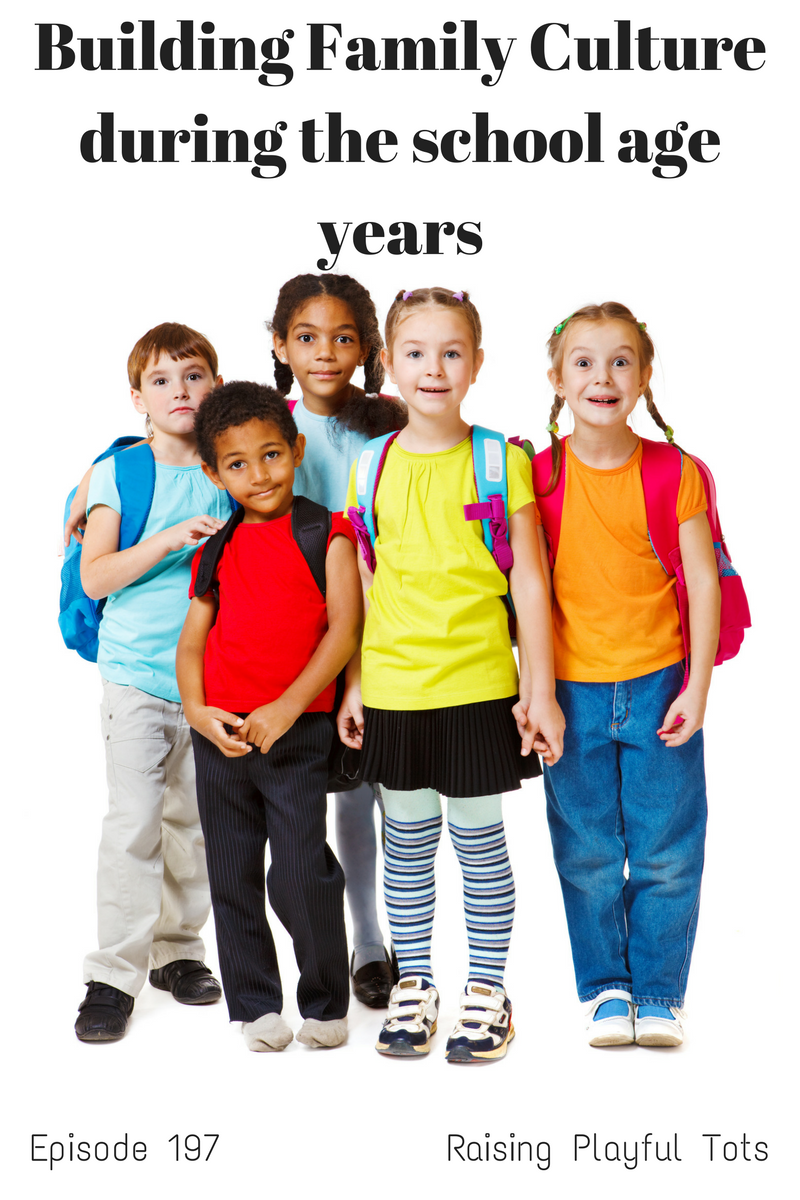 If you've enjoyed the show please take the time to share it with friends and leave a review for it on iTunes or Stitcher.