In our neighbourhood, while we were out someone came around and heaped the leaves into big piles on our lawn. Seeing all those little hills looked like we'd had an evasion of giant moles. Something drew us to the pile. The kids were soon jumping, throwing and rolling in them. Looking down the street, kids were emerging and doing the same. We love [tag]Autumn leaves[/tag] and thank you to the mystery someone who made a pile for us. We loved playing in it.
There's something about the crunch and feel. The colours and the sunlight at this time of year. Now's the time to go on that Autumnal walk and try a few outdoor [tag]play activities[/tag].
Don't forget the other Autumnal [tag]sensory play ideas[/tag] for your little ones. Also if you want a little Autumn in your home, try a natural display.
Our [tag]toddler[/tag] has been collecting leaves wherever we go. The car and stroller are full of the leaves, some in good condition, whilst others all in little pieces. What to do with his love of leaves..?
Coincidentally,  I received a [tag]baby[/tag] newsletter in my INBOX.
Here's what we did….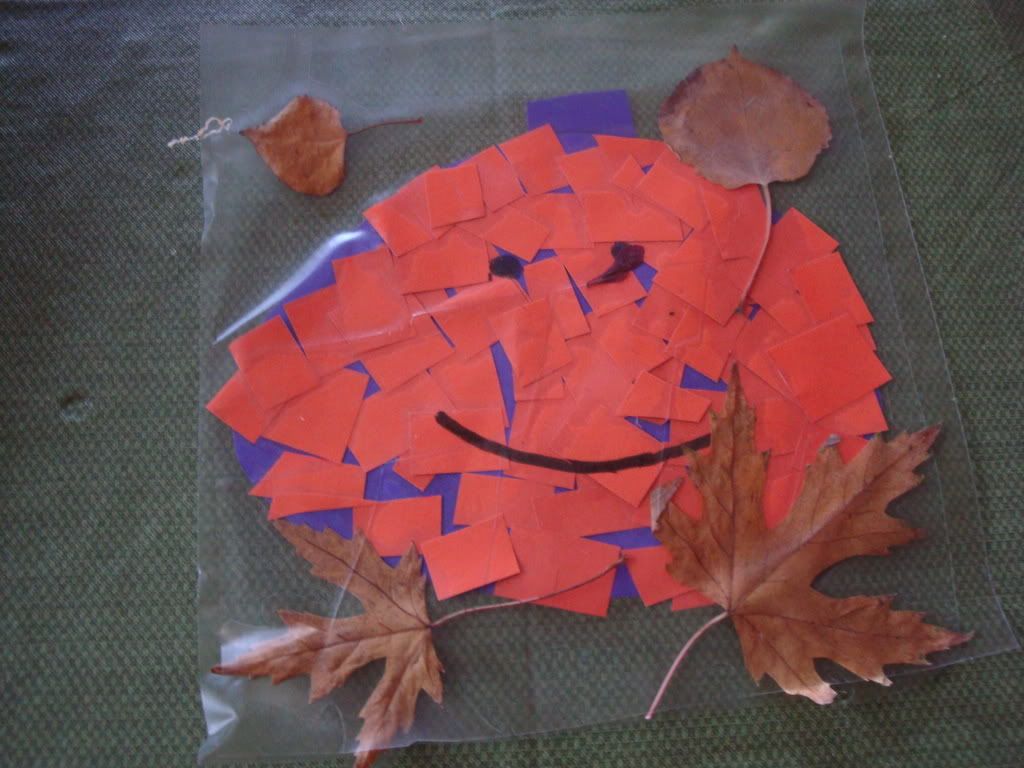 Our home is filling up with [tag]Fall placemats [/tag] now they have the idea. I think they'll only stop once the contact paper runs out.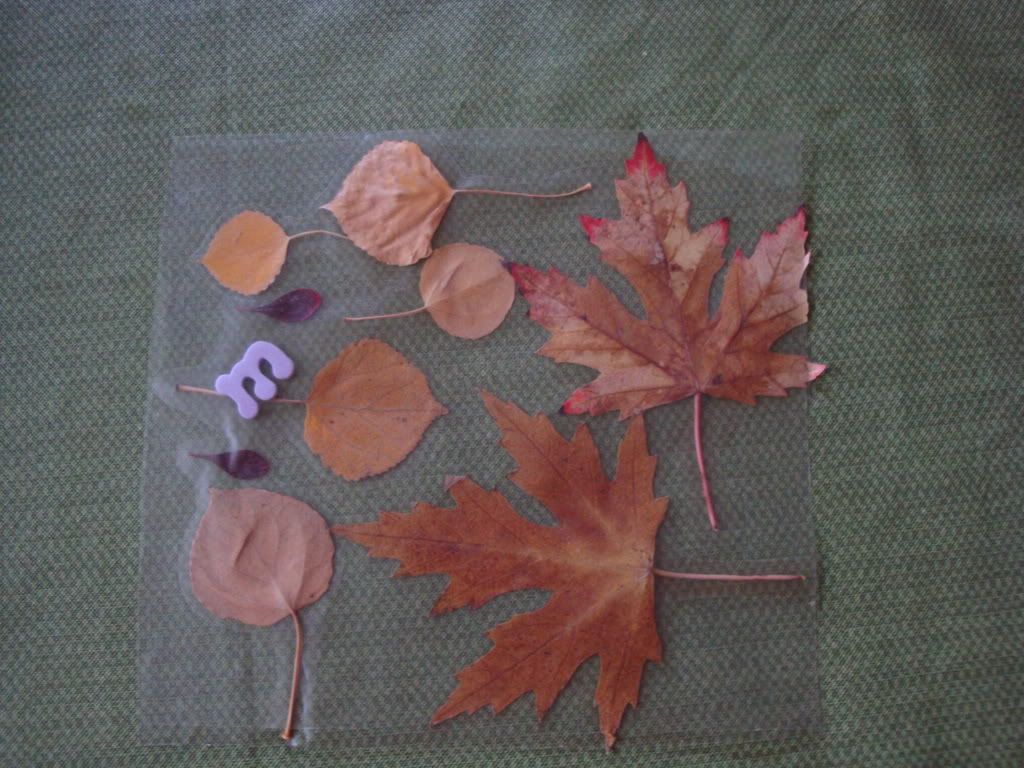 The BG and MG loved arranging and choosing what to display. All I had to do was peel the contact paper and apply it.
Even though we made them for the MG, so he could have a placemat on his tray. He's spends his time admiring it instead of eating now. I think he's rather proud of his art and doesn't want to use it as a placemat.
….. I can see pumpkin placemats in my future.
For a bumper amount of outdoor activities try 365 Outdoor Activities You Can Do With Your Child (365)
or 365 Unplugged Family Fun Activities: A Year's Worth Of Ideas For Tv-Free, Video-Free, And Computer Game-Free Entertainment
********How are you playing in the fall?***********