Raising Playful Tots – the podcast for parents who want to make the most of their playtime and enjoy simple parenting
Podcast: Play in new window | Download
Subscribe: Google Podcasts | Stitcher
Click the play button above
If you've always wanted to know how elimination communication and play go together you're in for a treat today.
Elimination communication is also called going diaper free. If your baby or young toddler is diaperfree learning to share their potty cues how do you have play without …..well it being messy. Not a problem says our guest this week, Andrea Olson of godiaperfree.com.
With clear advice and answering candid questions we get to learn about play, attachment parenting and Elimination communication.
After telling us about her journey to a diaper free lifestyle  we learn about the best time to start training. What you do when you need to run those errands and have a diaper free child?
How to play and be diaper free?
INFORMATION FROM THE SHOW
Tinkerlab's Sketchbook Challenge– April
Interested in  learning more about Unschooling? Listen to the interview.
Andrea Olson- Interview- check out her website goDiaperFree.com
Jen with baby let pottying- check out her website: bornready.co.uk
Conversation starters ebookfrom Alissa of CreativewithKids.com
Montessori Inspired Activities from Jo of My-Organized-Chaos.com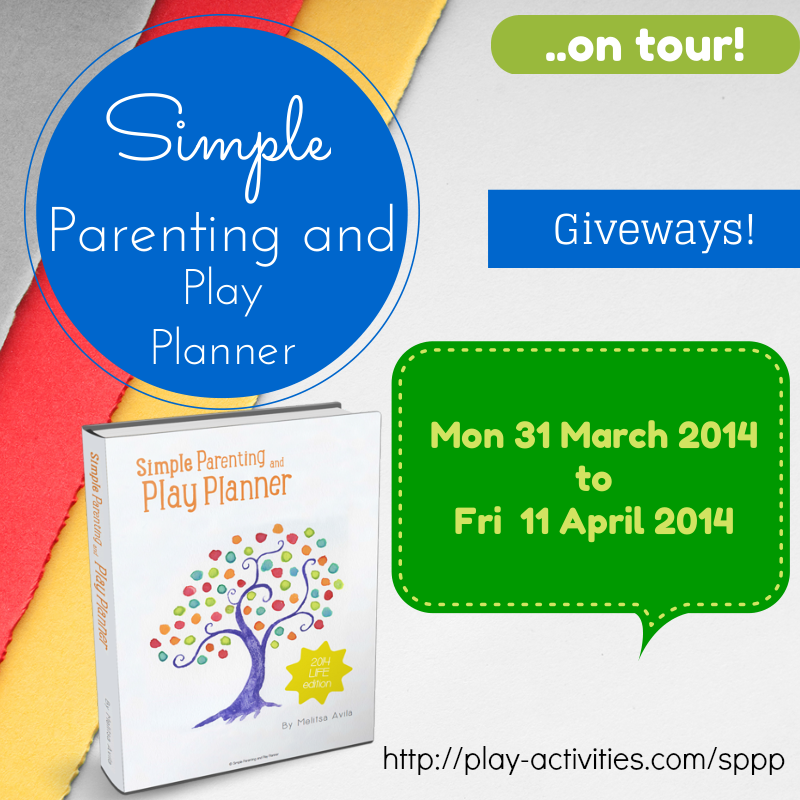 ____
WHAT TO DO NEXT:
So you've listened to this episode – if you liked it and want to hear other ones – and I really think you will….you should do this right now:
   How to listen and subscribe to this show
New to Podcasts?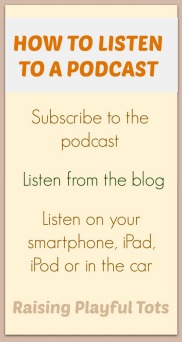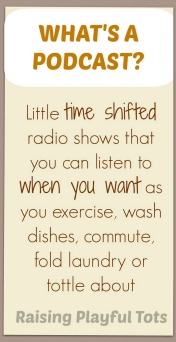 If you've enjoyed the show please take the time to share it with friends and leave a review for it on iTunes or Stitcher.