During this last week I've tried to wake before the children. It's something I know helps and just having that calm and overview of the day helps. It didn't stop me from sending two children to school in uniform on casual day. But it did help in other ways. This week I'm attempting to write a to do list for the next day before the day begins.
As with many things, it's often the little changes we make that have the biggest impact. This week I'm looking back on the Sunday Parenting Party and have found two gems for you. This is the last party of  2012. Come back in 2013.
I would also encourage you to visit the other hosts of this party who have written amazing posts reflecting on the terrible school shooting news in Connecticut.
Here are two articles I enjoyed from this past weeks Sunday Parenting Party.
Accepting Simplicity!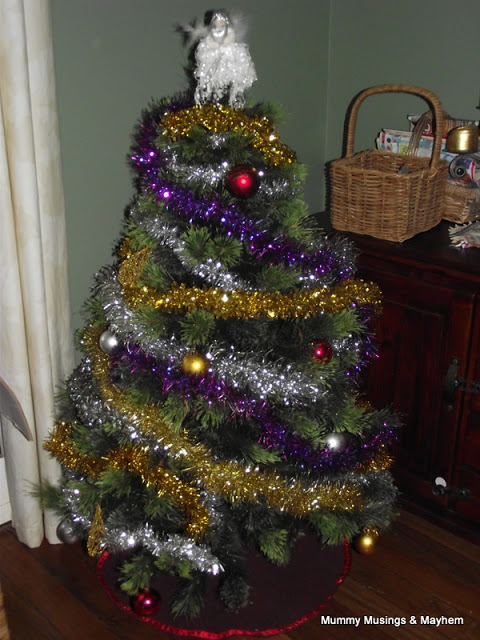 10 Easy and Inexpensive Ways to Show Your Kids You Love Them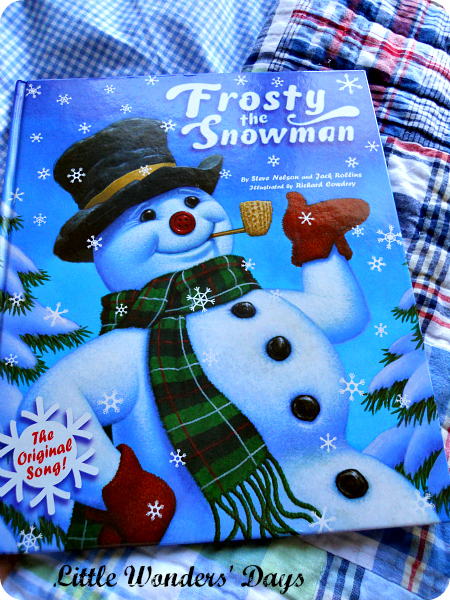 Would love you to pop on over to both these parenting posts and have a read.
In the meantime, link up your parenting articles below. If you're mentioned below feel free to grab your featured button from the sidebar.

'); // ]]>