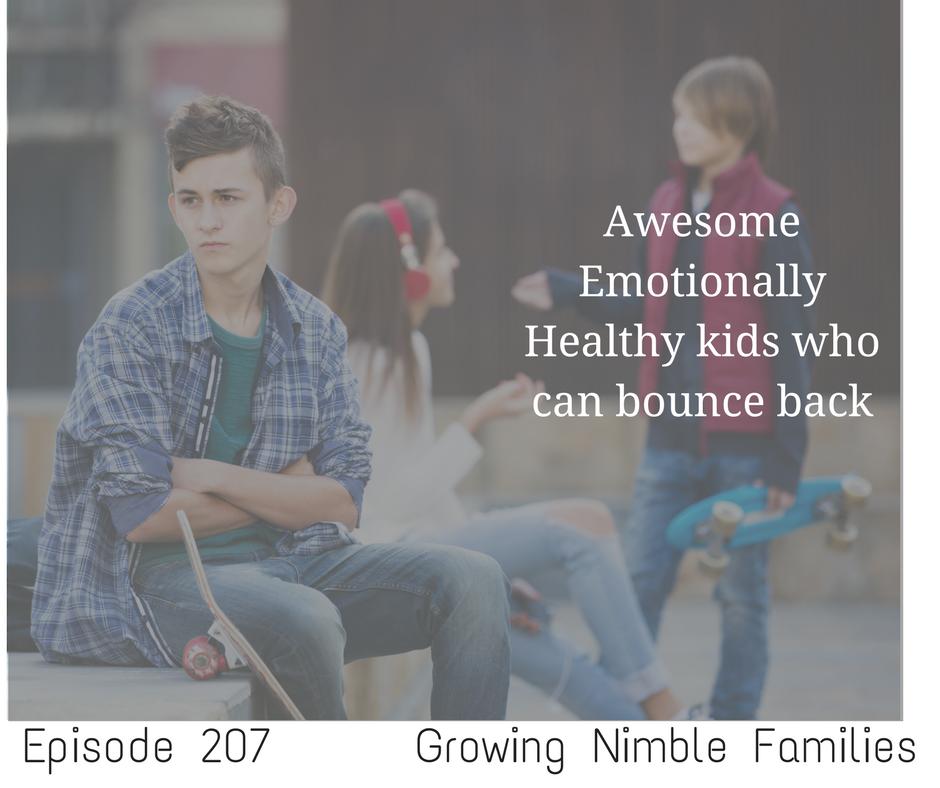 Podcast: Play in new window | Download
Subscribe: Google Podcasts
As school age kids mature they bump up against a few truths.
They are not perfect or the best. There are others who are better.
They have to work harder at some things than others and it doesn't seem fair that others find it easier.
Feelings are hurt. They question themselves. They wonder, 'I used to be good- great- amazing. What happened?'
"I can't do this? I'm embarrassed to ask?'
'What do you mean I missed the deadline? It's not that late. No one told me it was important! It's not my fault! '
' That was humiliating! They were way better than me. I thought I was good? I'm not going again.'
' I'm not doing it. I don't want to. I don't care.'
But if families want to raise emotionally healthy kids there needs to be a careful navigation of the messages, support, guidelines kids receive so they feel confident and ready to move through the teen years and into young adulthood.
This episode we talk about the messages kids get in the first 10 years of their life that give them freedom, warmth, nurture, unconditional love and if this is all they receive they might just become entitled teens and adults with unrealistic expectations with negative self-talk or lack motivation.
However, there are an awesome set of second messages that kids really need to know that give them wings to fly, confidence to get up again, the courage to thrive and seek out solutions. I'm excited about sharing this episode as it's a mindset shift and super easy to do.
This growing up thing is tricky to navigate for parents and kids. Let's do this together!
Growing Nimble Families podcast encourages the celebration of school age kids traveling through middle childhood
Show Notes
00:00 Introduction to raising emotionally healthy kids
03:55 Beginning to see things differently
05:29 See things from their perspective
06:34 Transition from this seems easy to some. Some of this is really hard and I can't do it! What do I do?
07:11 Dr Tim Elmore childhood and adolescent messages
12:42  Making those decisions isn't as easy they think
15:37 Talking about thinking ahead and putting off instant gratification
16:53  The special lessons that they learn through these second messages including how to help.
23:10 Practical ways to put the second messages into action
Resources for Awesome Emotionally Healthy Kids:
Contributions
Where do I start teaching our laundry system to the kids?
4 words that will change your contributions and chores forever
Contributions are better than Chores
Redistribution of contributions
Three things we don't rotate in our parenting but maybe we should
Why the chores in your family are not working and some solutions
Grit
When they make mistakes and fail-practical ways to help parents and children learn how to navigate this undertalked about topic during childhood
7 Family Habits worth building and How to
Grit: The Power of Passion and Perseverance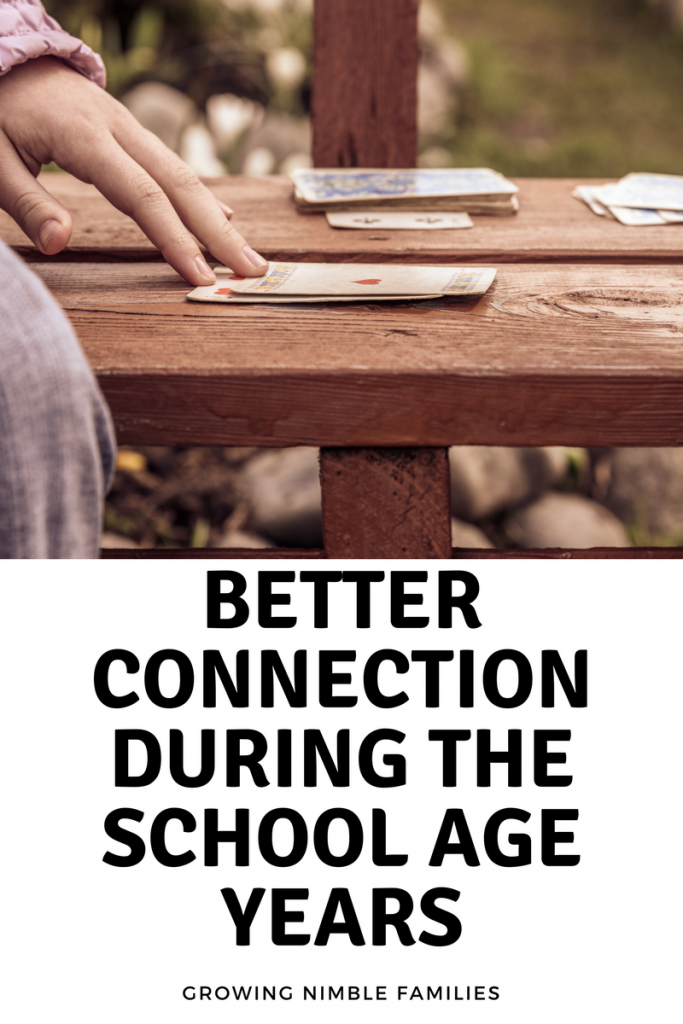 Better connection during the school age years
WHAT TO DO NEXT:
So you've listened to this episode – if you liked it and want to hear other ones – and I really think you will….you should do this right now:
   How to listen and subscribe to this show
I'd love to hear from you about the show.
Any comments about the podcast use the Voicemail
Use the hashtag #creatingfamilyhaven
If you've enjoyed the show please take the time to share it with friends and leave a review for it on iTunes or Stitcher.
**Pin and Share**