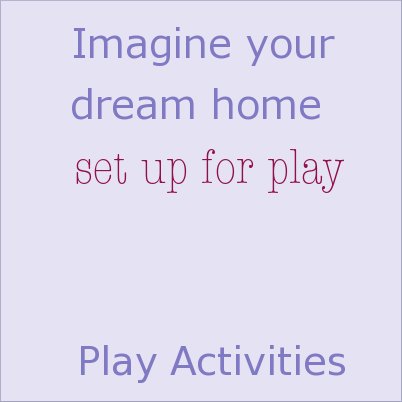 Our home like many people has changed a fair bit in the last 10 years. We've moved many times and replaced many things. We've added children and wouldn't be without our fluffy dog. It's always been interesting to visit other people's homes and see how they have established their homes. You can quickly see child centred homes; homes where they have a good eye for design; functional homes.
Since we've moved and will be moving for the time being we can only dream about our playspaces and what we would love to do.
I thought it would be a bit of fun to share what would be great in our dream playscapes for our children.
Toy storage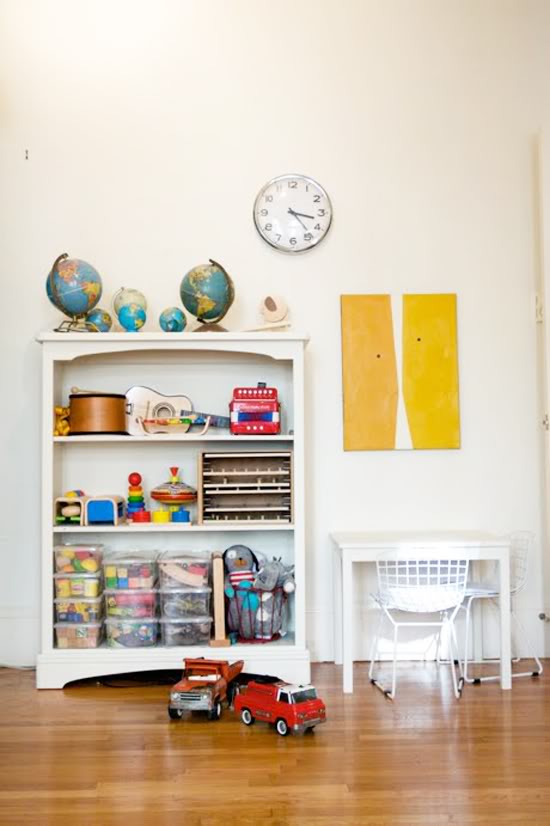 This would be perfect if we're sharing the living space with the toy space. Not too many toys and a place for everything. Simple.
Lego has taken over our house  and likely to for a long time.  Sorting Lego seems to be our pastime at the moment. Keeping it altogether in this nifty drawstring would be a perfect addition to any Lego filled home.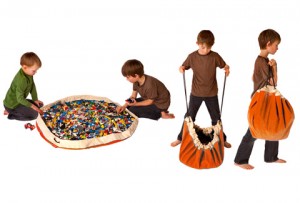 Outdoor fun
Wouldn't it be great to have a fully developed outdoor area? One where they could play with their small world play objects outside.
I'm loving this tunnel idea for my car loving sons.
Passageway or stairs
I do love seeing family pictures smiling up at us but this would be a fab way to celebrate their creativity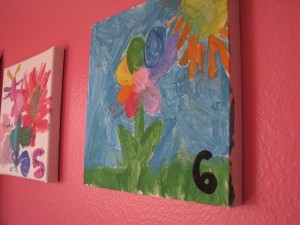 Table
This is the heart of everything. Having a long table doubles for crafting, dinner guests, railway tracks and sensory play.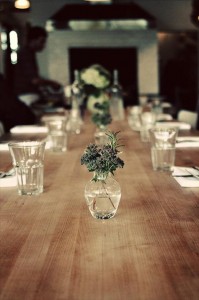 Writing area
I love the idea of this area with all the kids next to each other working. I know that my three would have a fun social time so realistically they will need three separate areas. It would be great in the kitchen as they need help and support, just a little smaller then.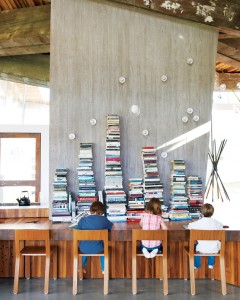 It can be hard to keep things simple when planning for play. This simplified home is what I crave. Don't think you have to have a huge space or set your home up like a preschool. Simplify and grow your dream home for play.
I hope you've been inspired to think about what elements you would love to have in your home. I've not touched ideas for the living room or family room area or the garage- two other high use places in a playful home.
What would you have in your dream playful home ?
Come and dream with me… if you could have