Children love to dress up and pretend play.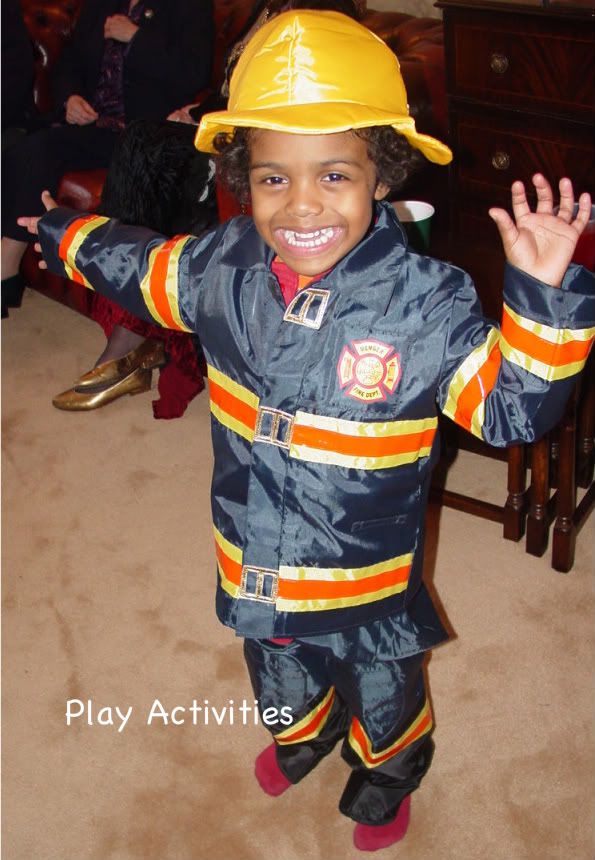 Do you have a box or a corner for your pretend play dressing up area?
Top 9 must have items for the [tag]dressing up box[/tag]
shawls
capes
sheets
plates
unusual objects
diversity
natural objects
location
Scarves
What do you have in your dressing up box that is missing from this one?
Via email: Stacey W- Shoes and Slippers