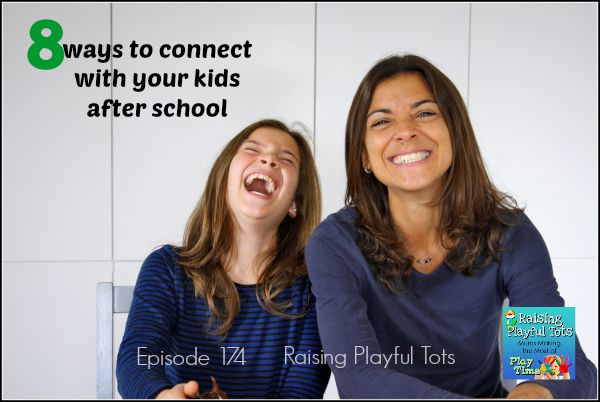 Connecting with our children when they come home is probably one of the biggest challenges when we all get together. There's a lot going on at once. If there's more than one child then multiple pulls often in different directions. Add to that the need for speed to get somewhere or the overwhelming tiredness it's all too easy for the family atmosphere go south!
In this podcast I'm sharing 8 tried and tested connection activities. You'll find something to try and do. Reminders of things you used to do and a challenge perhaps.
Any comments about the podcast use the Voicemail
Use the hashtag #creatingfamilyhaven
Raising Playful Tots – the podcast for parents who want to make the most of their playtime and enjoy simple parenting
Podcast: Play in new window | Download
Subscribe: Google Podcasts | Stitcher
Click the play button above and let's get some ideas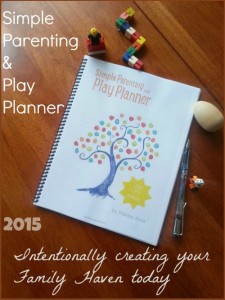 I'd love to hear from you about the show.
WHAT TO DO NEXT:
So you've listened to this episode – if you liked it and want to hear other ones – and I really think you will….you should do this right now:
   How to listen and subscribe to this show
New to Podcasts?
If you've enjoyed the show please take the time to share it with friends and leave a review for it on iTunes or Stitcher.