So many places you can find children's audio stories online and off for free listening. Audio isn't just for car journeys.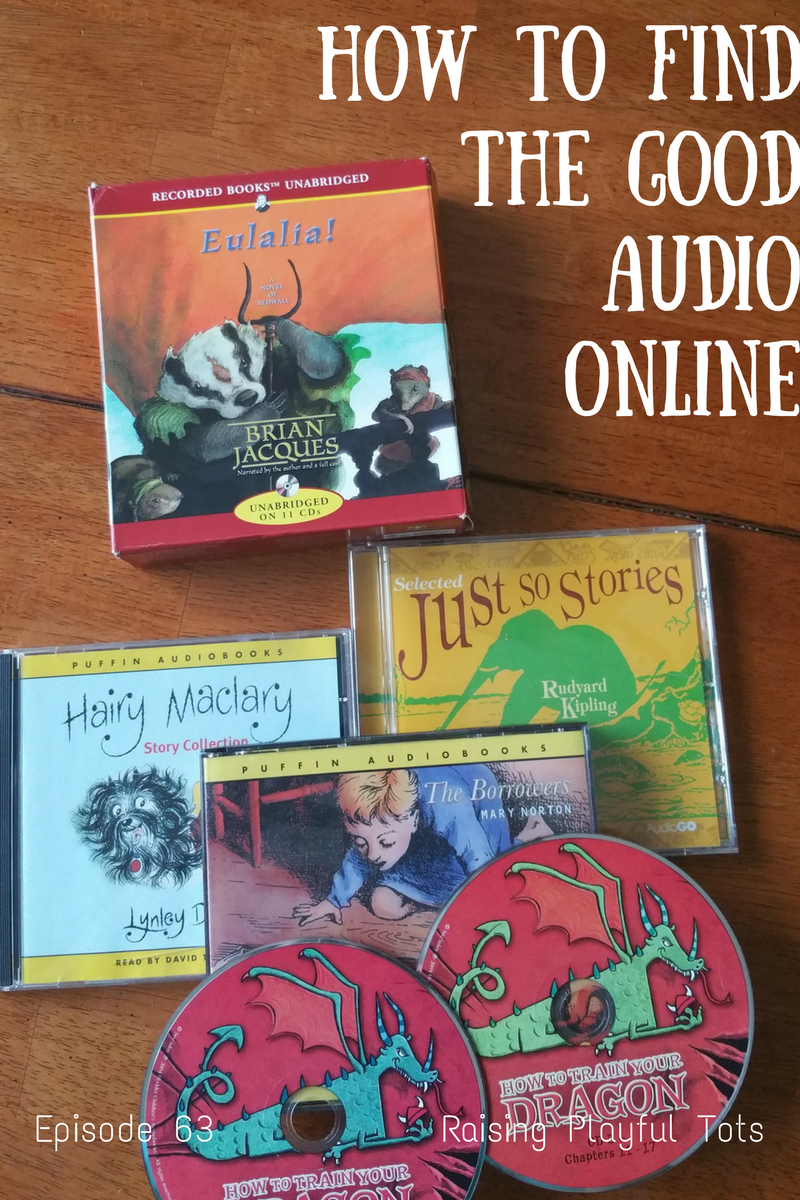 Today's show features Zoe Toft of Playingbythebook.net . She is a mum of 2 and popular book blogger sharing her journey of play and her love of books with us all. They are a bilingual family and she's ranked #4 in the Tots100 and #7 in the Raising Playful Tots Index.
Zoe shares her love of audio for children in today's episode.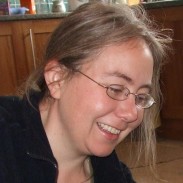 Listen::
You can
Listen to this week's show
Podcast: Play in new window | Download
Subscribe: Google Podcasts
Show notes::
What are your current audio listens?
Hiccup: How to Train Your Dragon

Matilda

The BFG

The Gruffalo and Friends CD Box Set: The Gruffalo / The Smartest Giant / A Squash and a Squeeze / Room on the Broom / The Snail and the Whale / Monkey Puzzle
Little Town on the Prairie (Little House)
The Magician's Nephew (BBC Radio Collection: Chronicles of Narnia)
Pausing with longer audio books or running the story all the way through?
Where's a good place to find audio books online?
Radio drama on BBC RADIO
Sunday afternoon Children's drama 4-5 – last week Chitty Chitty Bang bang, this weekend part 1 of Alan Garner's Elidor and Baum's Wizard of Oz
Radio 4 extra
https://www.bbc.co.uk/radio4extra/
Sometime take a look at Librivox – audio versions of copyright free books, recorded by members of the public
– lots of potential,but not yet amounting to much for kids, free , most voices in US accents
Storynory – https://storynory.com/ (also a storynory japan!) , quite a few Grimm and Andersen fairy stories, British accent – text provided, but recording is more like telling a story than reading a text.
A recent discovery: Radio NewZealand has quite a few stories to download or listen to online
"Storytime Treasure Chest is a downloadable collection of some of the very best children's stories produced over the years by Radio New Zealand."
https://www.radionz.co.nz/genre/children
New Guardian Children's Booksite
Michael Rosen reads from his Big Book of Bad Things, ted hughes poems for kids (all quite short)
https://www.guardian.co.uk/childrens-books-site
Playingbythebook.net- What's your story?
Walking with My Iguana (Poetry)
Nation's Favourite: Comic Poems: A Selection of Humorous Verse
Hiawatha
Support::
Post your comments after you've listened to the show below to give back to our guest. We're all interested in your opinion and thoughts.
Connect with Zoe on Twitter
Visit  https://playbythebook.net
Cheers.
Share::
If you enjoyed today's show please tell your friends.
Have your say::
"Like" us on Facebook
Join in with the topic of the week from the Podcast