Learn about baby signing and communication with our guest today! This is another conversation about Baby Sign language. See Show #46 for more information about baby sign.
Louise Gibbs is a pediatric nurse with more than 10 years experience. She fell in love with Baby Sign language after the birth of her daughter and hasn't looked back. Louise trains groups around the country in sign as wells as has classes online.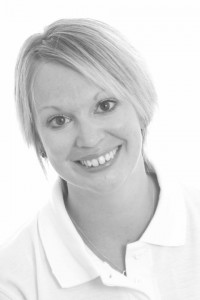 Listen::
You can
Listen to this week's show
Podcast: Play in new window | Download
Subscribe: Google Podcasts | Stitcher
Show notes::
Nursery world Child Development Staff 'need digital guidance' for supporting literacy Sue Learner, 18 May 2011,
The Campaign for a Commercial-Free Childhood newsletter "Do preschoolers need mandatory screen time?"
NAEYC draft proposals
Support::
Post your comments after you've listened to the show below to give back to our guest. We're all interested in your opinion and thoughts. Cheers.
Share::
If you enjoyed today's show please tell your friends.
Have your say::
"Like" us on Facebook
Join in with the topic of the week from the Podcast
Investigate::
Learn more about Louise by heading on over to Baby Signing Mummy

You can now hear Raising Playful Tots while on the go with Stitcher Radio.