What's special about the playgrounds you go to all the time compared to others?
How accessible is your playground for your tots?
Today's show features Mara Kaplan, educator, nationally recognized expert in play and playspaces and tireless advocate for accessible playgrounds. She writes at letkidsplay.com.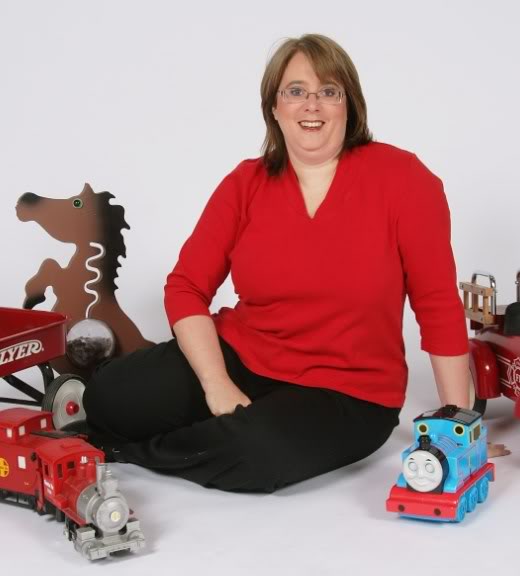 Listen::
You can
Listen to this week's show
Podcast: Play in new window | Download
Subscribe: Google Podcasts
Show notes::
What are the three things families say are the most important about a playground being accessible?
Why it is important to look beyond wheelchairs when designing an accessible playground?
What are some of the best pieces of equipment on the market to support inclusion and children with disabilities on the playground?
What was has been your experience of playgrounds with an able bodied child and wheelchair user?
If you could design your own playground and you like many of us must do this when you go to a playground or wish to redesign one what do think we should consider?
How do we go about starting a playground? is it really that easy?
Tell us what you've seen or expect to see in a nature playground?
Contest
Win a copy of Adele's book!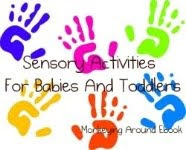 How to enter
Contact me ( email, contact form,comment on this post) with the message, " I'd like to win Sensory Activities for babies and toddlers."
Extra entries
The following entries are optional
Like us on Facebook
Join us on Twitter
Subscribe in iTunes or through Stitcher
Contest is open worldwide.

ONE winner will be picked at random and contacted for address details using the valid email you leave to enter the contest. The book will be sent to you. You need to reply to the notification email within 48 hours otherwise new winners will be chosen and your entry becomes void.
This contest needs more than one entry to run. Entry is based on contacting me according to the "How to Enter" listed above. Additional entries above will count if a separate comment is left on this page for each entry. Additional entries are optional. One entry per household. Winner wins ONE book. One book is on offer.
Contest closes Friday 29th April 2011 23:59 BST
Support::
Post your comments after you've listened to the show below to give back to our guest. We're all interested in your opinion and thoughts.
Connect with Mara on Twitter
Connect with Mara on Facebook
Visit https://www.letkidsplay.com/
Cheers.
Share::
If you enjoyed today's show please tell your friends.
Have your say::
"Like" us on Facebook
Join in with the topic of the week from the Podcast
Call from the UK 0203 286 7109 | Call from the US 512 827-0505 ext 3998 leave a voicemail.