Christmas has come and gone but most likely you have a huge pile of wrapping paper to recycle. Dig them out and start a tradition.
5 ways to reuse Christmas wrapping paper
Make them into Festive placemats for next year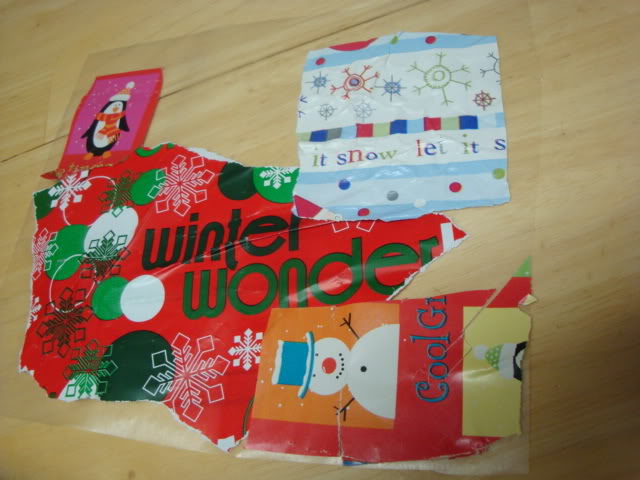 Squeeze them and mold them into animals
Make them into balls and have paper ping pong across the table
Tear them into strips or shred them to make a sensory tub

Use the back of them as scrap paper to draw on giving texture
Sort them into colours
Keep them all in a box and add some small items to find by touch only- lucky dip.
What do you do with your wrapping paper?