Has family game night been on your to do list for a while now?#It's the type of thing we'd like to do but somehow we don't get around to doing it.
This show we talk about 5 ways to have a better time with family game night. Instead of it being a chore we find some solutions.
Raising Playful Tots – the podcast for parents who want to make the most of their playtime and enjoy simple parenting
Podcast: Play in new window | Download
Subscribe: Google Podcasts | Stitcher
Click the play button above and let's get some ideas
Show notes: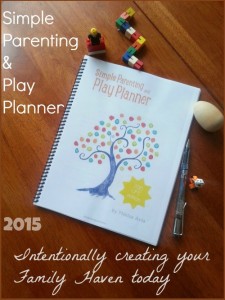 What I'm listening to this week 
WHAT TO DO NEXT:
So you've listened to this episode – if you liked it and want to hear other ones – and I really think you will….you should do this right now:
   How to listen and subscribe to this show
New to Podcasts?
If you've enjoyed the show please take the time to share it with friends and leave a review for it on iTunes or Stitcher.