Use frustration and failures as tools for success.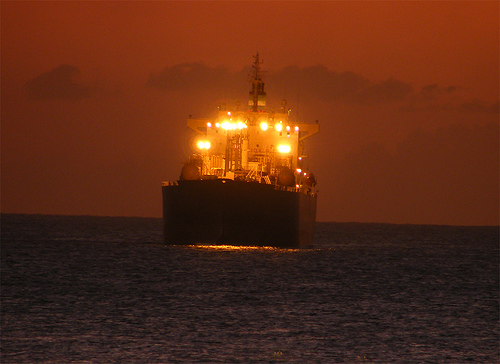 My three year old pulls to undo his buttons. No matter how many times I show him how to unbutton a button he'll still pull. It's his current bump in the road. It frustrates him no end.  How I use my voice and react is important here because we're training him( and his watching brothers) as well as raising them. What do you do when you can't do something? default- throwing yourself on the floor and wailing shouldn't be the child's only option. Neither should 100% intervention either from us. They have to have some tools……and sometimes we need some tools ourselves.
My youngest has two older siblings who seem to live to do everything for their youngest brother. It's a lovely aspect to their personalities but it's fraught with problems at times.  I try to leave him to get on his clothes. You know, pulling the top over his head; pulling on a sock, negotiating the right hole for trousers or pants.
The youngest is quick to slip off and ask his brothers to put on something. I think, " Help me, shoes!" was one of his first sentences. He's also learnt to go to a different one for different things. Smart. The boys don't have the skills to say no- nicely or in a way we may as adults to encourage him, although they do try.
I need some tools.
Tools to support
Jill Rigby talks about three styles of parenting- parent-centred, child centered and character centred.
Parent centered: more concerned with their own agenda than their child's best interests.
Child centered: more concerned with their child's approval than their child's well-being.
Character centered: more concerned with their child's character than their child's comfort.
I want to work on their characters so I need tools to support that. I've identified a need I have lacking. Where do we turn? Who else has walked in this direction.
Real living is tough. We don't know all the answers and sometimes our motivations fall into the wrong direction. We 're like ships that need to be righted, if we capsize. Redirected out of the storms of our life. Mostly, many of us, including me, need a direction to head towards.
Books I'm reading to help with direction
Nurture shock
– I read, just before Christmas, the chapter about the inverse power of praise .
" A person who grows up getting too frequent rewards will not have persistence, because they'll quit when the rewards disappear."
I knew this. I believed this. It was hard doing this. Reading this chapter gave me renewed energy and direction in this. I've been giving him more opportunities to pracise his buttons on toys, people and himself. All without the verbal tic of praise but trying hard to state just what he's done.
"You undid your button today."

" Maybe next time you'll get that button. Let me see. Mummy'll try. Watch."
It's hard. Our words rub off though. The siblings are starting to say the same.
My husband attended a 7 habits of highly effective people class a few years back. He's always raved about Stephen Covey. He uses his systems of to do lists, time management. It's really changed how our family and he gets things done.
As part of our planning for 2012 we dream and goal set together for ourselves and our family. Last year we were in two different countries and although we're in the same house we've still not managed to sit down and do it….yet.  This week! ( You can all hold me accountable)
How will we manage our family so we can get the playful moments our audit showed? How will you find peace with your problem?
Our solution
I'm trying  
7 habits of highly effective families
. I just bought the book on Friday and am trying really hard not to dip into it yet as I have so many books on the go. I'm really excited already for  
habit 2- begin with the end in mind
. I love the layout that at the end of each chapter is a section of questions and thoughts to start conversation with adults or teens. ( My husband in this case but easily a small group or friends)AND a section on how to share the ideas practically with our children. (That'll be family night and maybe a few dinnertime conversations)
I'm excited I have something concrete to discuss with my spouse about moulding and building our family.
What are you reading in 2012 to shape your family? I'm curious
Click here to read the rest of the posts in the series, 31 Days to a more Playful Tot.
If you enjoyed this post make sure you are subscribe to my mailing list with encouragement and ideas for Simple Parenting