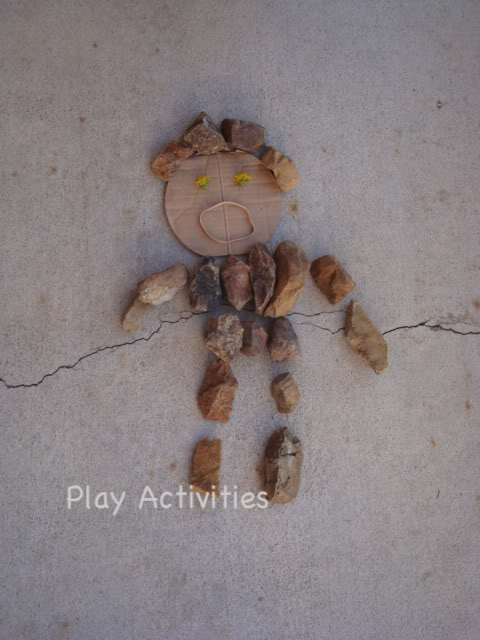 Never think that the kids will not find something to do after the say, "I'm bored!" "There's nothing to do!"
My kids were feeling exactly this way as we packed up to move countries in July. Mum and Dad were a little bit preoccupied with cleaning the last little bit so we could leave. There was nothing in the house. This was a huge draw to be able to run, scream ( echo) throughout the house.
To save our harried nerves of recleaning and get rid of channel this energy we banished them outside like thousands of other parents have before. We stopped short of locking them out there as it was still hot. There was plenty of shade, garden, hose and lots of water what more can you need.
Still we got…………… There's nothing to do out there. Now admittedly they really wanted our attention. It was day 3 of cleaning living in a hotel and they wanted something to do that was specifically for them. We were hurrying to finish to do exactly that. So there was anxiety on both sides.
Now we had silence for a while we peeked out the window and saw they were busy running around the garden we just couldn't hear them. So we went downstairs to check………… and this is what we found.
They were really pleased with what they had made. This person was reconfigured many different ways and this is the one they asked for a picture to remember.
Here you are literally nothing to play with and they find this.
We had a good hour of cleaning before they came in soaked from the sprinklers which was enough time to finish and be leaving.
Pretend play and water fun
It's a great memory of the last day in our American house.