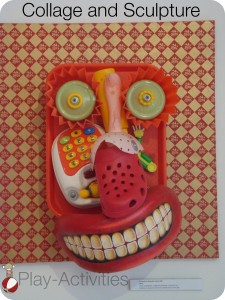 On a recent visit to an Art Gallery in Prague, Czech Republic. I was delighted to come up against these wonderful collages or sculpture by Shalom Tomas Neuman.
Love how everyday toys, electronic items are used to create really zany pictures.
You can see more about the work here,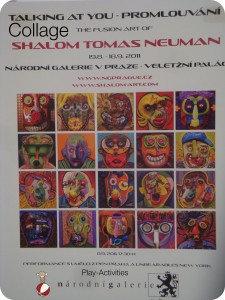 Art at home does not' have to be about pen, crayons and paper. Hope you're inspired from your environment too.
What art work have you taken your little ones to see that you would recommend?
If you enjoyed this post make sure you are subscribe to my mailing list with encouragement and ideas for Simple Parenting.