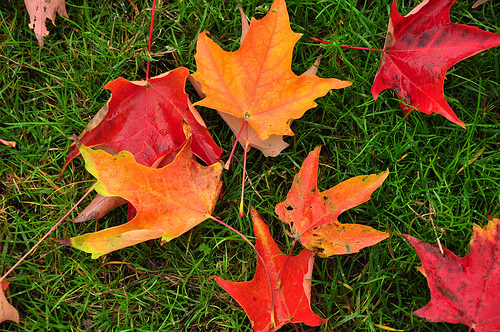 Welcome to the Sunday Parenting Party!
I'm loving all the Fall colors and play activities this week.
So many lovely parenting articles about this week but I wanted to highlight two posts on the theme of being different.
We're all striving to find what works best for us and our families. That usually means we will go through lots of ups and downs to get there. Both parenting articles true heart is in being different. Being different works.
Extreme Parenting touched me.J ax put so well the case of why when you do something different to others do you get labelled as extreme.
Host and originator of The Sunday Parenting Party- Taming the Goblin talks about routine and rhythm. I totally relate to the issue with routine.
Would love you to pop on over to both these parenting posts and have a read.
In the meantime, link up your parenting articles below. If you're mentioned below feel free to grab your featured button from the sidebar.
Photo credit

'); // ]]>