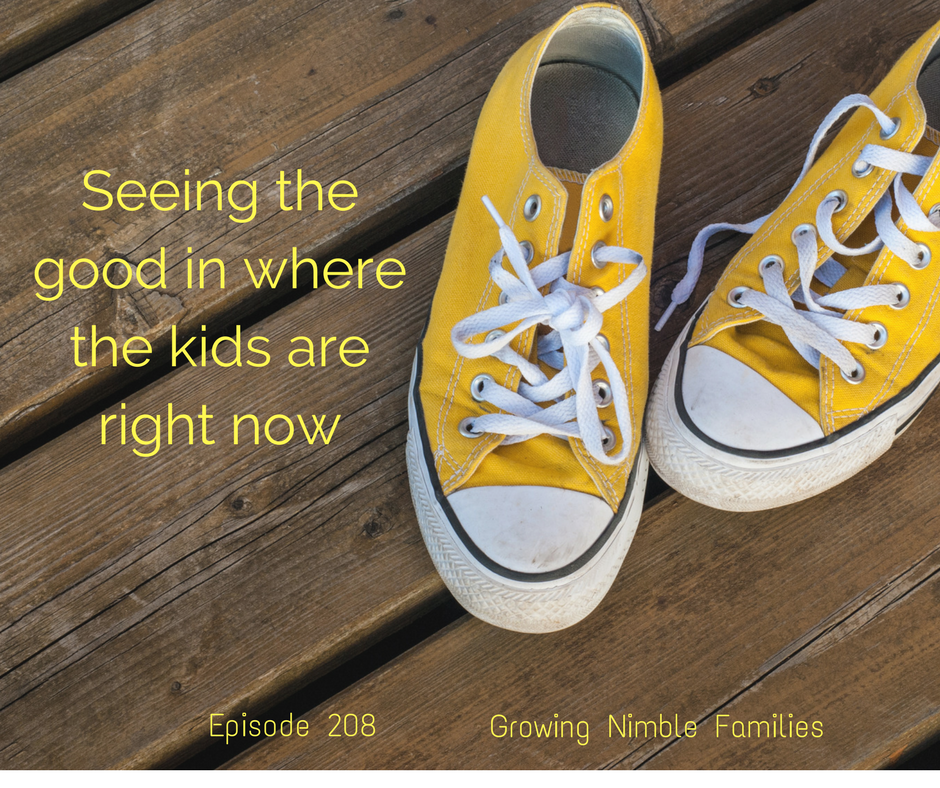 Podcast: Play in new window | Download
Subscribe: Google Podcasts
Anyone else experiencing a new normal with the kids? Things are different. There's more of things happening that didn't use to happen like arguments or talking back. You know it's part of growing up but this doesn't seem like the kids you know.
Where has my child gone?
This episode is all about how to be comfortable in this transition. Honor who they were, are and going to be and without losing your mind. Encouragement to establish new baselines and figure a way for more autonomy to happen.
Growing Nimble Families podcast encourages the celebration of school age kids traveling through middle childhood
Show Notes
00:00 Introduction +Transitioning rites of passage for parents
Where has my child gone?
6:25 Prompts to remind us of the passing of time
9:36 Affirming our children
12:10 Unconditional love and how they see love vs what we show them
12:55 Keep talking activities suitable for school age kids
14:50 We need rites of passage reminders because there are things we want to pass on to them
18:56 When we're present we can share how to recover and be resilient
Resources: After the encouragement comes action. Rituals to help us as parents move from little kid to bigger kid to teen. Here's what you can do colour edition || Black and White edition
WHAT TO DO NEXT:
So you've listened to this episode – if you liked it and want to hear other ones – and I really think you will….you should do this right now:
   How to listen and subscribe to this show
I'd love to hear from you about the show.
Any comments about the podcast use the Voicemail
Use the hashtag #creatingfamilyhaven
If you've enjoyed the show please take the time to share it with friends and leave a review for it on iTunes or Stitcher.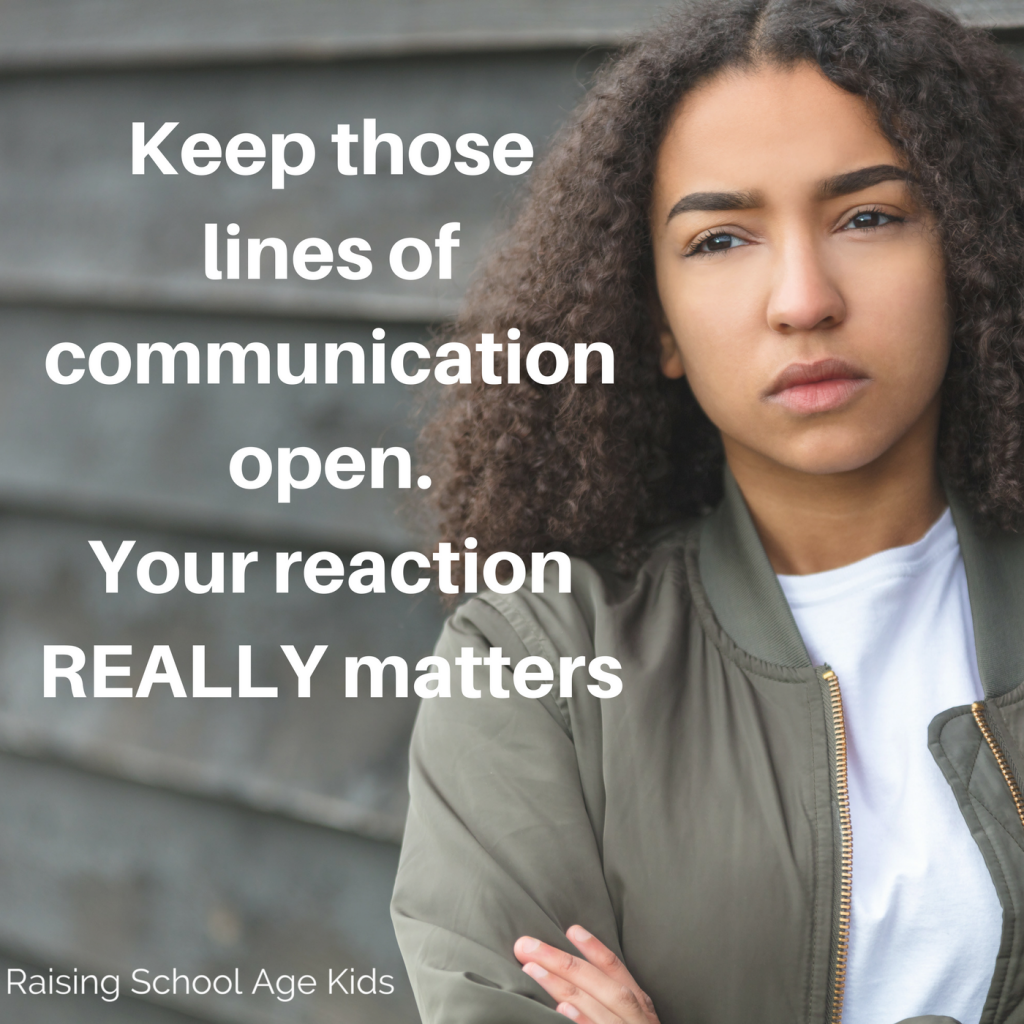 **Pin and Share**