Toys
We like toys and games like everyone else.  For a good list of toys ( opens in a pdf) to avoid that will stifle creativity look at TRUCE.
TRUCE have a large variety of resources available in PDF.
Try Infant and toddler play, Toys and Media action guide. (PDF)
Now you have your mind set for the type of toys you want to bring in the house. You have space after the sorting and giving away. Now, where can you find them?
Shops to consider online that engage child's mind
As you peruse Fat Brain Toys, you may find something missing. In fact, if you're accustomed to the toy selection found at most stores, you may find lots of items missing. Missing are the licensed, violent, cheaply made toys that end up in the trash can shortly after being played with by your child. But what you will find instead are THOUSANDS of quality, open-ended toys, games, and gifts that entertain AND educate.
Our philosophy has remained the same over the years–to make each and every customer a happy and permanent member of the Melissa & Doug family, while offering products with tremendous value, quality and design.
We're proud to be the nation's best resource for toys that engage and entertain. Whatever you select, we guarantee that your children will learn—and have fun—while they play!
The Construction / Educational Toy
Designed for Kids who like to Build

You'll love this fun video

Encourage your child's development with Leaps and Bounds terrific toys, educational tools, and activities.
Welcome to a place…where there's always time for make believe. Where  whimsical can be wise and learning can be fun. Where stories have the power to inspire children to explore, create, and connect to the wonders of the world around them. A world where everyone lives Barefoot.
Imaginechildhood
At imaginechildhood.com we believe that children should experience the world through their own eyes, ears, fingers, and toes. That direct interaction with nature is the best way to learn about the world, and that open-ended imaginative play is the best way to learn about what it could be.

Part community forum, part storefront, imaginechildhood.com is a place where parents and kids can find their own definition of childhood.

On our blog and in our store we offer stories, activities, and innovative products that encourage exploration, creativity, and open-ended unstructured play.
Naturalpod
Natural Pod began out of our own desire to have beautiful, open-ended, natural toys for our children and a way to discover what is new and interesting in the world. And, of course, we derive some joy from finding just the right gift for someone, or for ourselves

As parents we found it increasingly difficult to find quality natural play items that supported creative and imaginative play. During our search, we soon realized that many parents shared our passion. We hope to encourage more families to discover the benefits of natural toys and rediscover a true sense of play. These items can become an heirloom, passed down from one generation to the next.
Etsy for wooden toys and unique toys
Photo credit: Childrens Country scene Photo credit: Babypop Photo credit: gigglejunction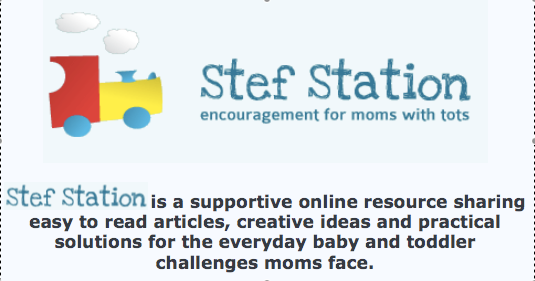 Imagination stories……………..Finally, a fun, wholesome and easy way to engage and develop the imaginations of
children between 2 and 5 years of age!
Finger Rhymes……………….Have a few rhymes up your sleeve for those unavoidable "stuck" moments, whether you're trapped in a line up, sitting in the car in a traffic jam or waiting for service at your local restaurant.  These 6 simple finger rhymes can be played anywhere!
Think about checking out your small toy stores in your local town. You'll have them It's amazing the variety of toys you'll see compared to the big box shops.
Each of these toy stores have newsletters you can sign up to receive discount codes, new product notices and play advice.
Where do you shop to get toys of value?
Alternative Play Activities holiday gift guide 2009
Activity & time