Yeah!
Email Request Confirmed
Your Request Has Been Confirmed
Thank you for signing up to hear more about the online ecourse: Creating a family haven.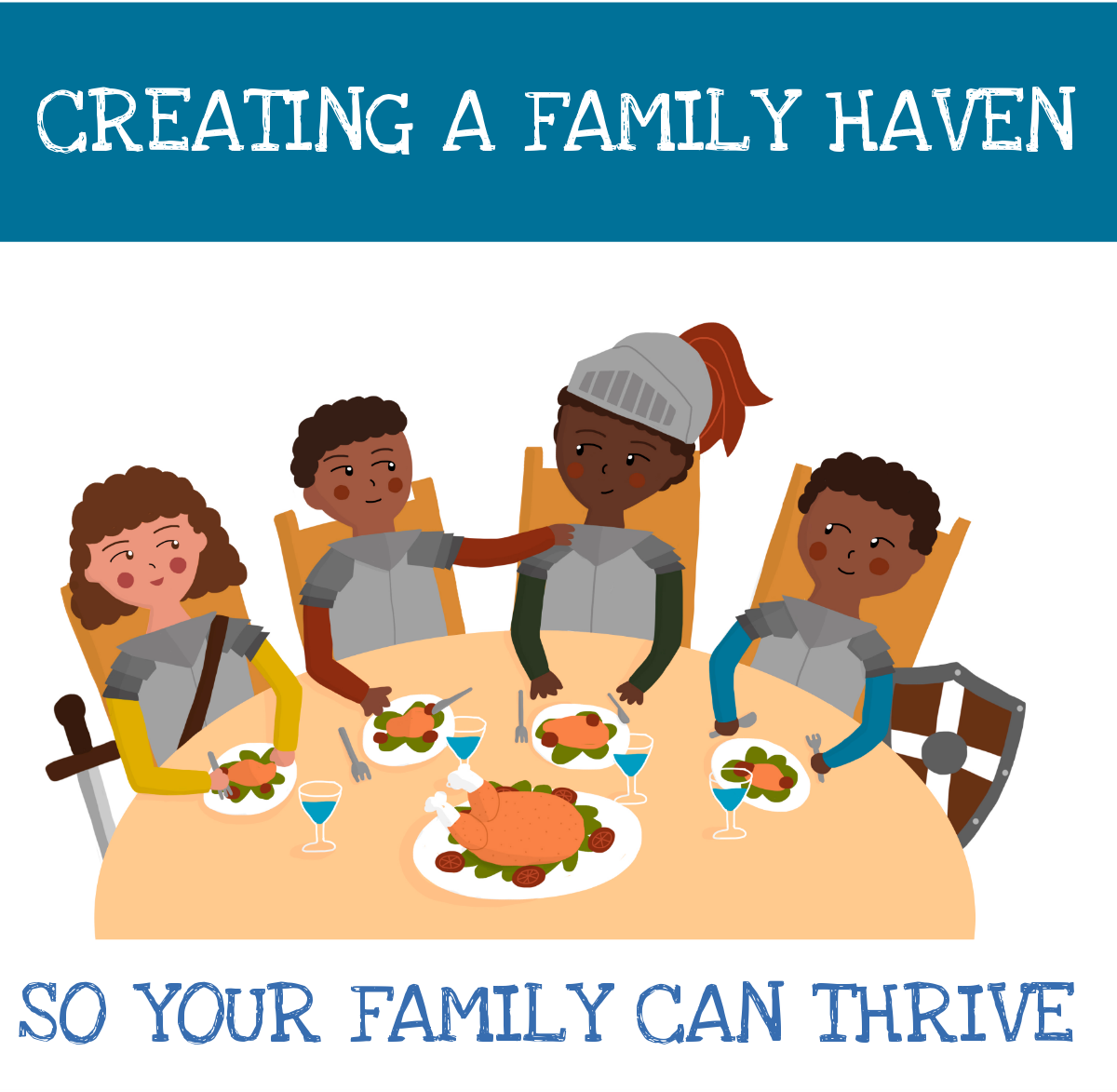 You should receive a welcome email shortly.
Warning: Please be sure to "whitelist" or "safelist" my email address  or your email system might delete my emails as spam before you see them.
Thanks and I'll be in touch with you soon.
Best wishes and playful times,
Melitsa Avila.
P.S. Listen to solutions to common parenting play struggles and find inspiration to try something new on my show- Raising Playful Tots.
Choose from some of the favorite guests below….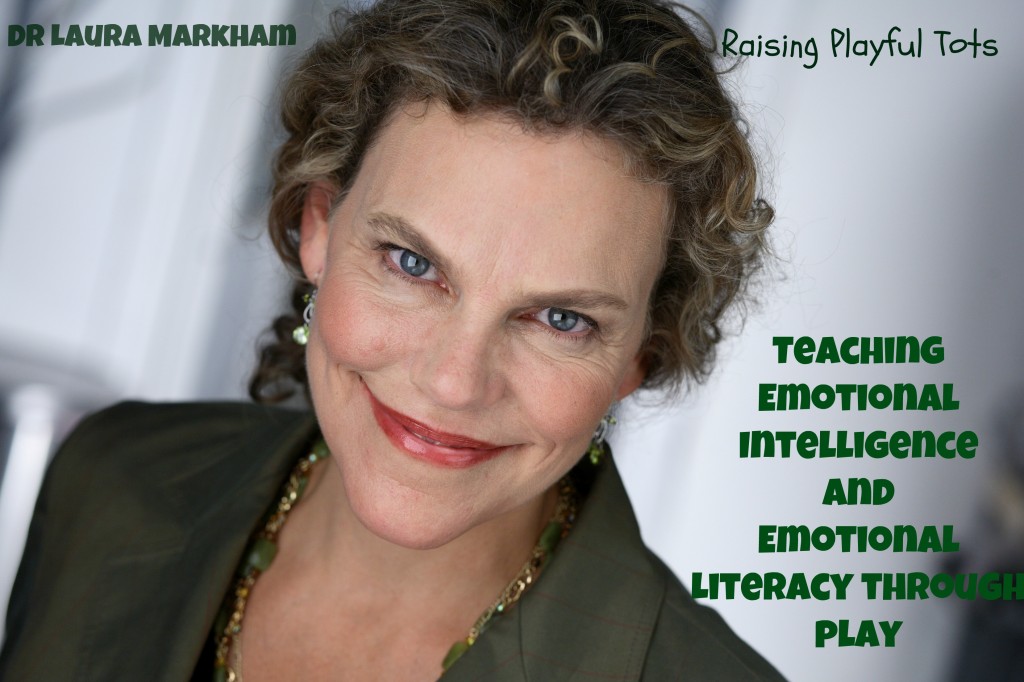 Teaching emotional intelligence and emotional literacy through play Listen- Click here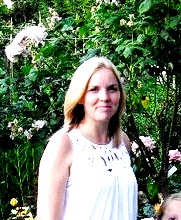 Sensory Play for Babies and Toddlers Listen here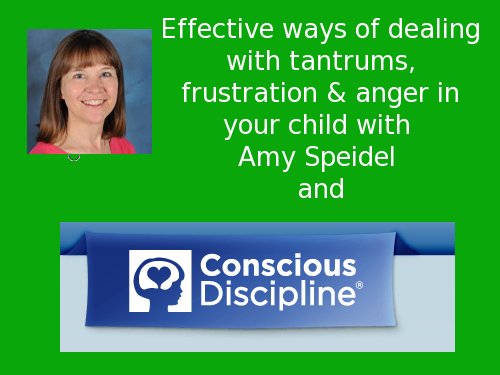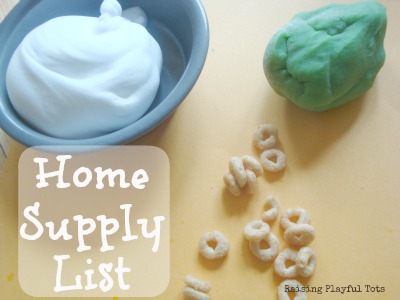 Let's get to know each other