We are all about

Growing Nimble Families

…… Just like you are!
Start here and now …..today with this focus in mind.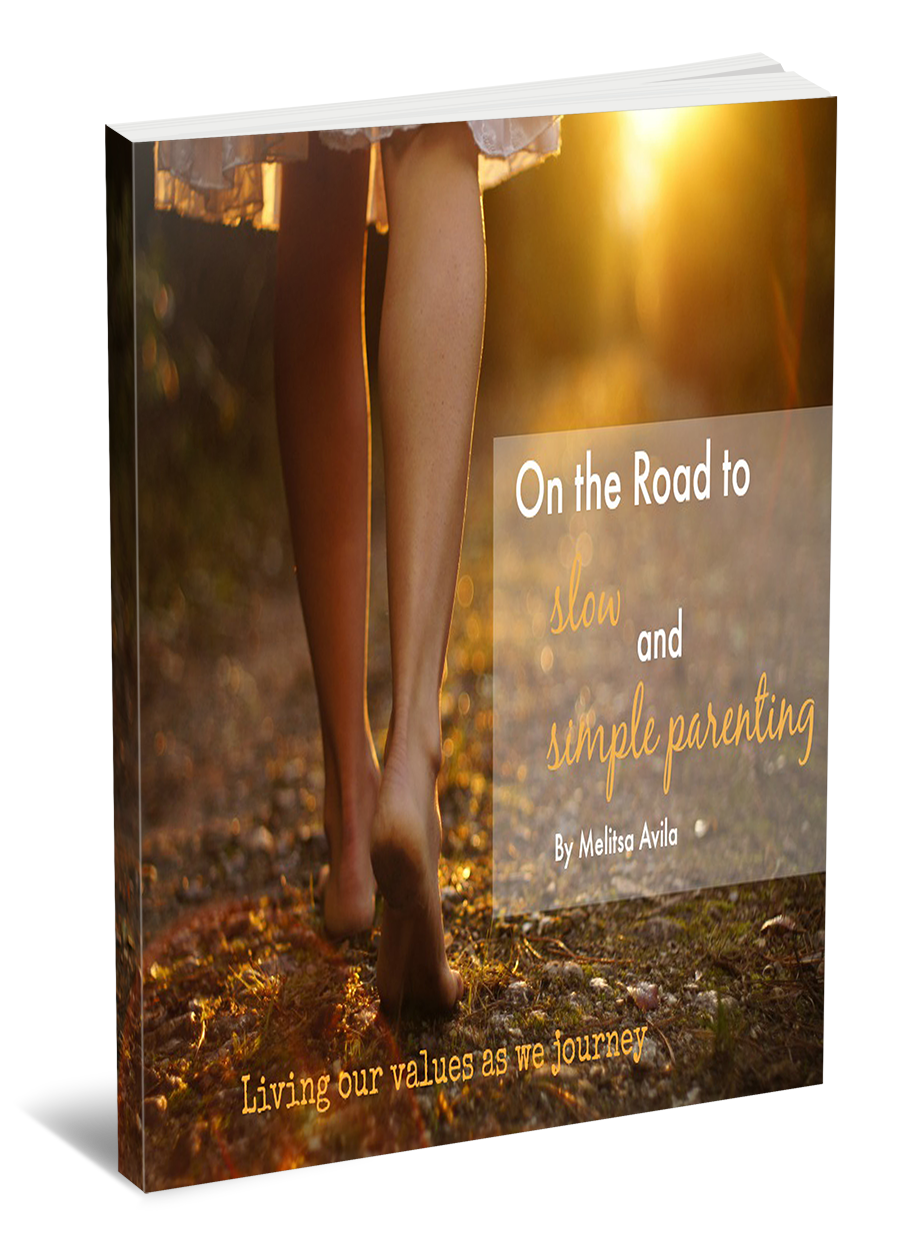 What you want to be all about
Slowing down and tuning into your children
Discover simple actions that what works best for your family in everyday situations
Balance, pause and focus
When we're giving giving giving- where should we spend our time 
……..When should we stop
Simple parenting
Welcomed + encouraged
Play
…naturally!
Let's hang out together!
Sign up and we can enjoy our children + family together!
Want to see the Good Life?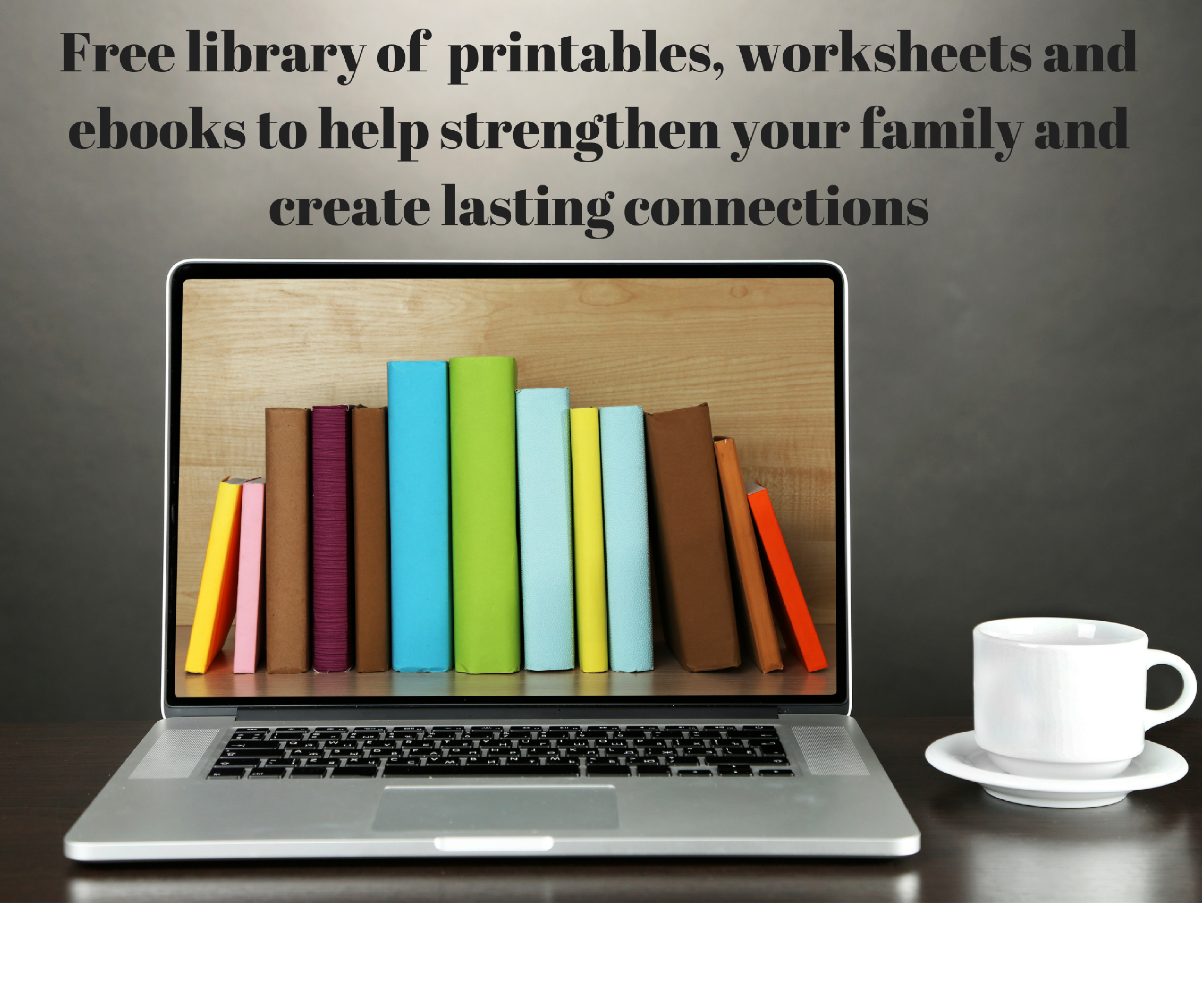 Scoop up our Free Slower and Simpler Parenting Challenge and the full library of family resources and be one step closer to Parenting Your family way and receive family tips.