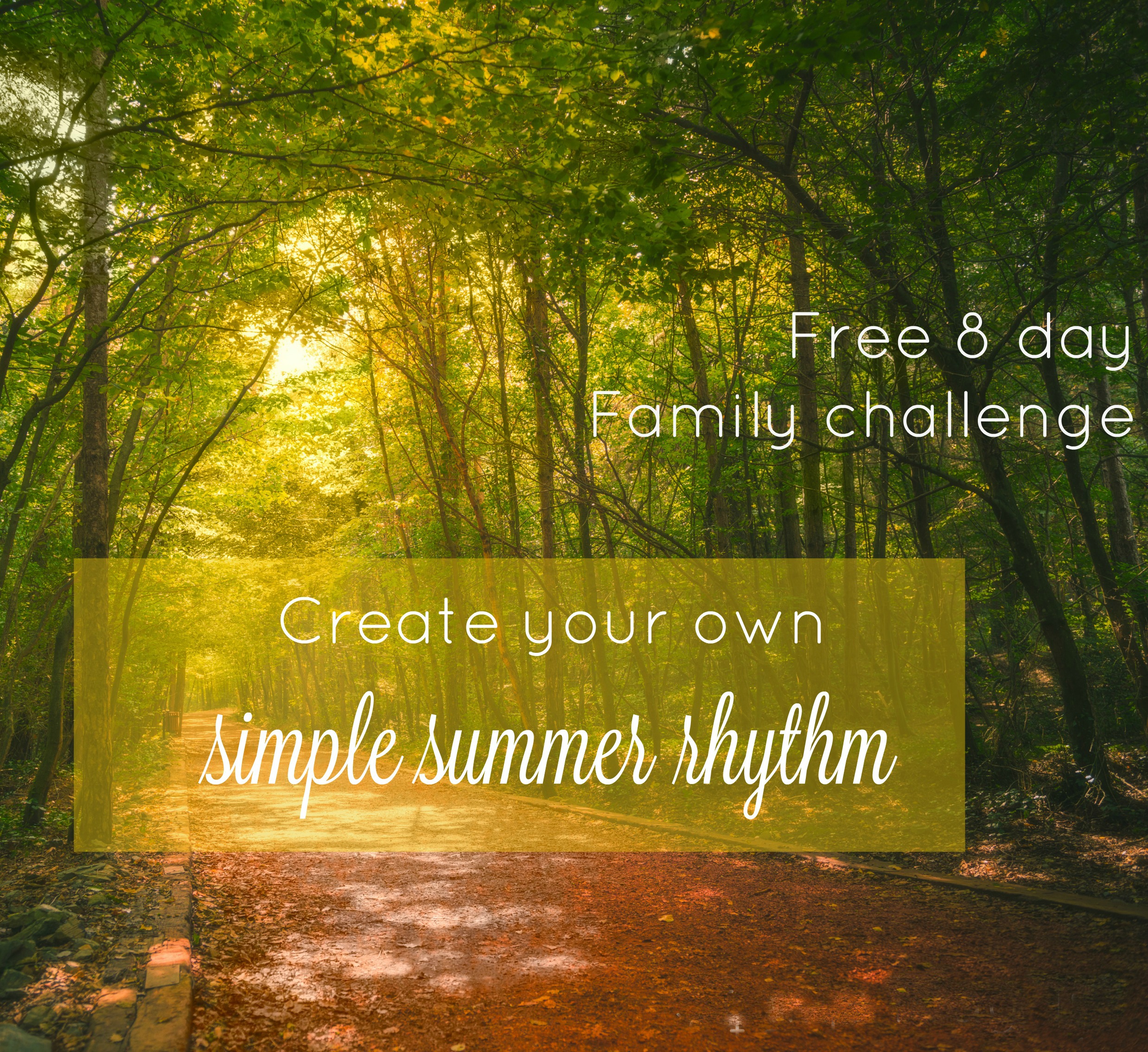 YEAH!

I'm glad you are here!
1. You'll receive an email shortly. Confirm this email so you receive all the challenge messages. It's on its way now.
2. You can probably think of friends who would love this too. Tell two friends your intentions and you can do this challenge together. Challenges with friends are always fun.
Click to tweet the message below or Copy and send to your friends via email.
Tweet: I want a simple summer rhythm for my family. Join the @playactivities challenge https://ctt.ec/70l9S+
See you soon
Melitsa