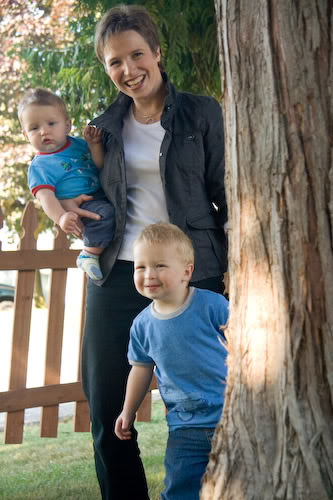 New ways to pretend play. Tired of the same old activities?
Stef Green is the creator of StefStation.com, author of Imagination Stories and writer for "Refresh!" e-magazine – encouraging moms with tots worldwide. Today she talks to us about expanding your pretend play reportoire.
Listen::
You can
Listen to this week's show
Podcast: Play in new window | Download
Subscribe: Google Podcasts
Show notes::
Imagination play at the library storytime' I want to do imaginaary stuff with my kids but I just don't know what to do?
Looking at toys differently
Refresh
Imagination stories CD
Support::
Post your comments after you've listened to the show below to give back to our guest. We're all interested in your opinion and thoughts.
Cheers.
Share::
If you enjoyed today's show please tell your friends.
Have your say::
"Like" us on Facebook
Join in with the topic of the week from the Podcast
Call from the UK 0203 286 7109 | Call from the US 512 827-0505 ext 3998 leave a voicemail.
Investigate::
Learn more about Stef by heading on over to Stefstation
Grow ::