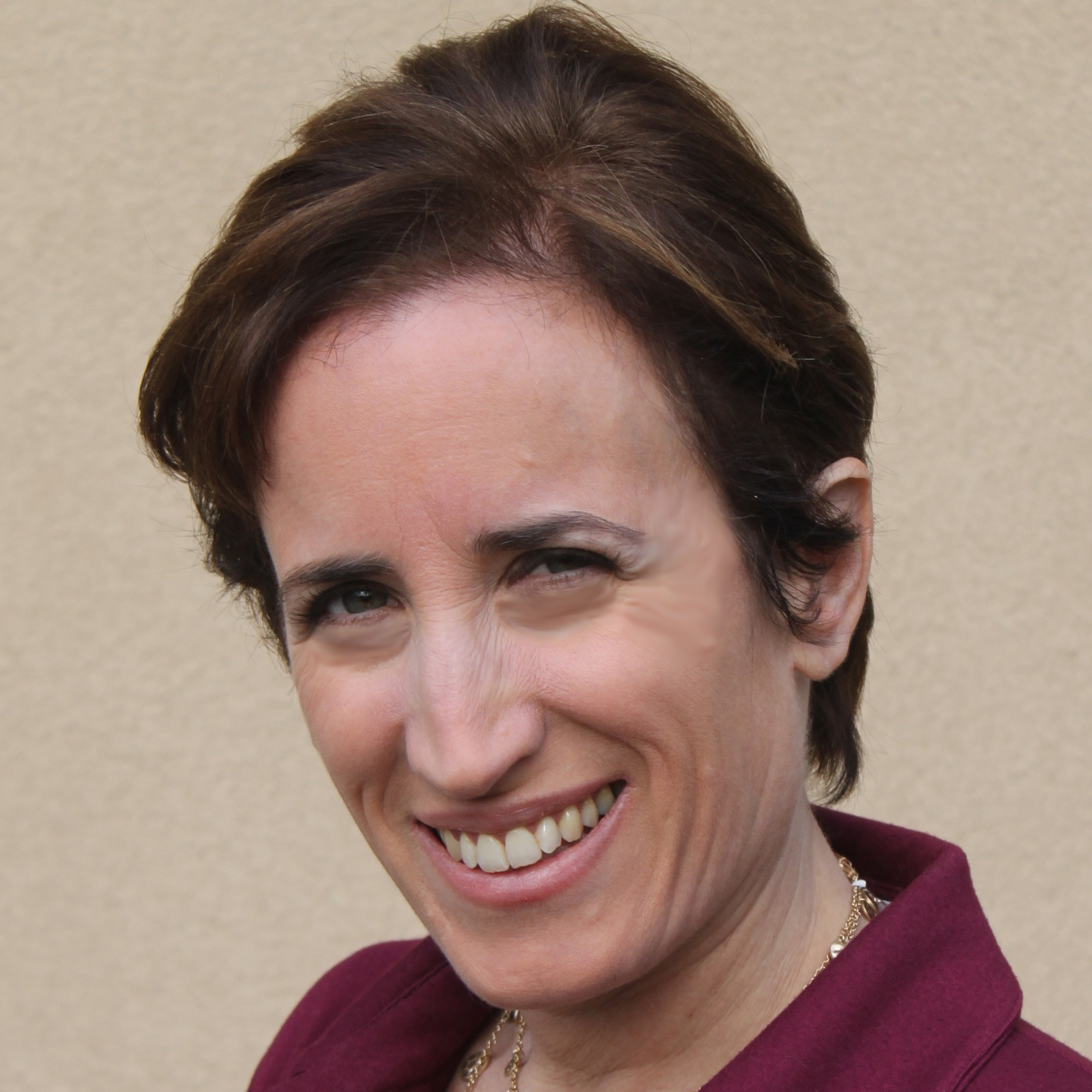 Storytelling, oral traditions, reading books, sharing favourite passages are all fun ways we experience and share life with our tots.  World Read Aloud day is the perfect time to celebrate your favourite read alouds or try something new.
Today Pam Allyn of Litword.org, author of numerous books, and founder of the global literacy day: World Read aloud day shares simple ideas to inspire some reading aloud. Read aloud doesn't have to be from books!
Pam is a renowned Literacy Expert. She has been a powerful presence in the field of literacy education for over twenty years. She has created innovative programs, written many books on the subject of literacy education, and directs two internationally recognized organizations dedicated to building reading and writing cultures worldwide.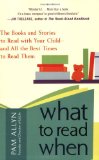 What to Read When: The Books and Stories to Read with Your Child–and All the Best Times to Read Them
Listen::
You can
Listen to this week's show
Podcast: Play in new window | Download
Subscribe: Google Podcasts
Show notes::
Megan Rosker: Restoring Recess: Tips
Support::
Post your comments after you've listened to the show below to give back to our guest. We're all interested in your opinion and thoughts.
Cheers.
Share::
If you enjoyed today's show please tell your friends.
Read aloud activities in the UK
–Edinburgh, Scotland school will be reading aloud
–Wigan, England- taking group of students to another school to read to younger children
–Perthshire, England- reading aloud to their class
–Newcastle-upon-Tyne, England- the participant is reading aloud to his friend's class in the Bronx via Skype in celebration
–Bourne, England- will be reading aloud with all classes
Have your say::
"Like" us on Facebook
Join in with the topic of the week from the Podcast
Call from the UK 0203 286 7109 | Call from the US 512 827-0505 ext 3998 leave a voicemail.
Investigate::
Learn more about Pam by heading on over to Lit world
Grow ::
article-Letting kids play pays off. Structured recess leads to well-behaved pupils in class from the Baltimore Sun