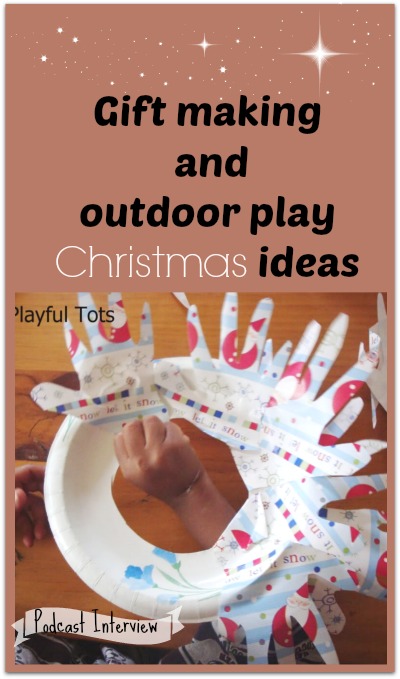 Allie  of notimeforflashcards.com continues her talk about Christmas Play Activities for the family. This is part two of the three part series.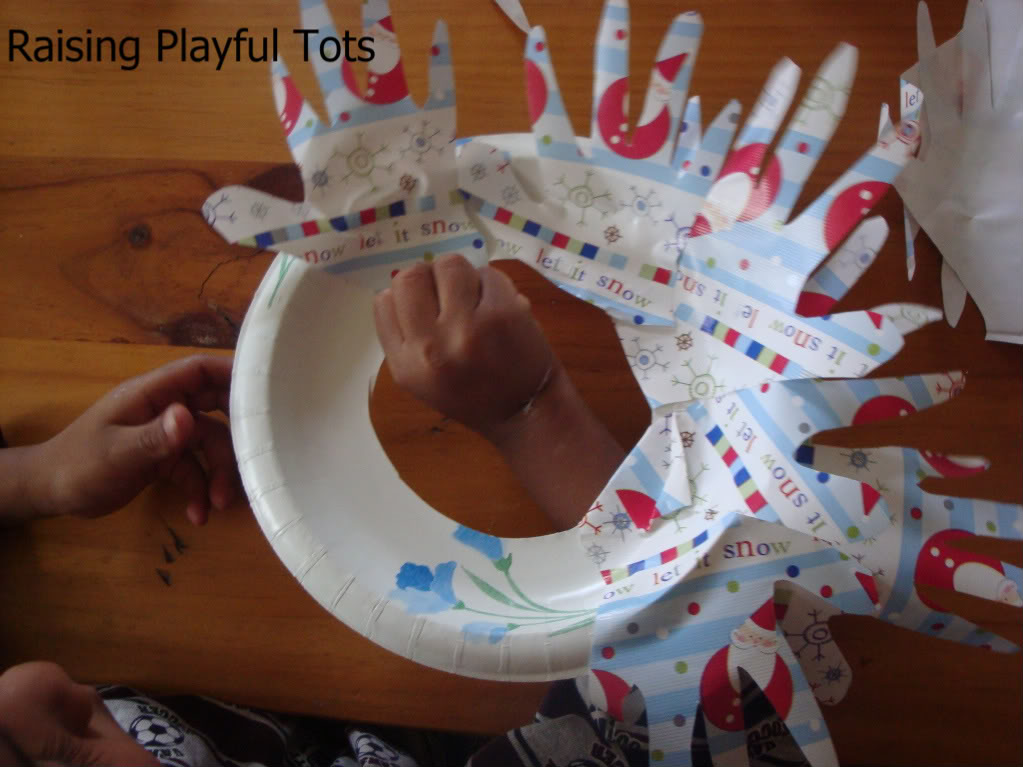 Part 2
Allie talks about an Easter play activity that can be used all year around. We share our gift making ideas and outdoor play ideas.
Download and listen to this podcast below or subscribe to this podcast in iTunes.