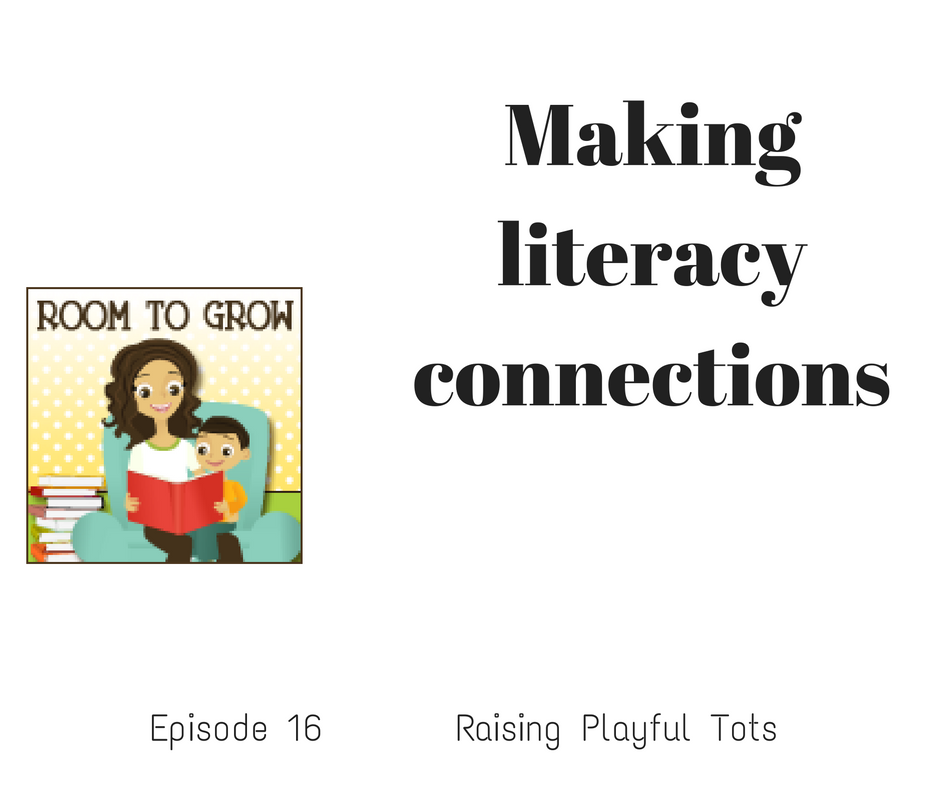 Listen to this week's show
Podcast: Play in new window | Download
Subscribe: Google Podcasts | Stitcher
Today I talk with Tonya Wright about making valuable literacy connections. Tonya Wright has a mission to expose parents and teachers to valuable early childhood activities in the hope of enriching the lives of as many children as she can.
Tonya share lots of ideas on how to make literacy connections with our little ones.
What would be a few good examples of literacy activities for each stage?
Boys and writing and some say literacy in general is a difficult thing. Do you find a gender split? How do we encourage reluctant readers and writers whatever their gender? Do we need to follow their gender?
Computers and the preschooler
What guidance would you suggest to parents about using computer games and literacy games with their preschoolers?
How we read books and how much language children hear is so important can you give an example read of what you might do for one of your favourite books.
Tonya Wright has over twenty years of experience in the field of early childhood education
You can also download it or subscribe via iTunes ( see sidebar)
Links mentioned in the podcast
Voicethread| The Readaloud handbook
Blogs: Room to grow |@literacycounts
Feed me books Friday|Playing by the book
Memetales video