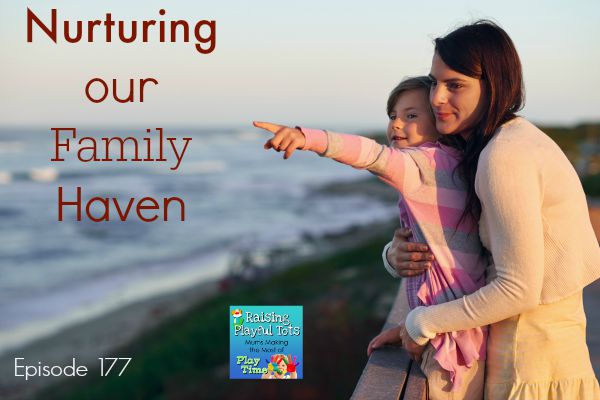 How do we get to the heart of what our family needs if not by trying different things to know what we need.  In this episode we're taking on a 15 day mom challenge that nurtures the family haven, not just the family. We're paying attention to family culture and atmosphere. 
Any comments about the podcast use the Voicemail
Use the hashtag #creatingfamilyhaven
Raising Playful Tots – the podcast for parents who want to make the most of their playtime and enjoy simple parenting
Podcast: Play in new window | Download
Subscribe: Google Podcasts | Stitcher
Click the play button above and let's get some ideas
Show notes
TED Talks Parent Pinterest board
Follow Mel Avila's board TED Talks for parents on Pinterest.

Download your copy of the 15 day challenge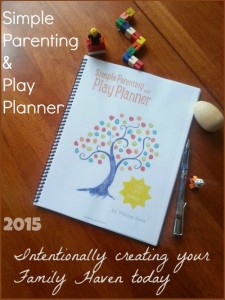 I'd love to hear from you about the show.
WHAT TO DO NEXT:
So you've listened to this episode – if you liked it and want to hear other ones – and I really think you will….you should do this right now:
   How to listen and subscribe to this show
New to Podcasts?
If you've enjoyed the show please take the time to share it with friends and leave a review for it on iTunes or Stitcher.