Listen to this week's show
Podcast: Play in new window | Download
Subscribe: Google Podcasts
 Today we're talking about doing MORE independent play with our young children. Join in with our challenge!
In this episode::
 We talk about setting up our home for independent play.
Spring cleaning and sticky toffee pudding
Debunking myths and starting with new knowledge
Looking at our environment with fresh eyes and noticing the space and setup for play
All the 1:1 play we do and how we can move through semi independent and independent play.
Transitions, struggles and keeping going- how we build endurance as parents.
dump and run along with invitations to play.
Semi independent play
Busy Bags and quiet activities
A place for everything and access for children
Choices
Examples of independent play
You training
Independent play challenge
Links:
Watch the Parenting Mantras– Slow Parenting :: Simple Parenting hangout
Call in your feedback : https://raisingplayfultots.com/feedback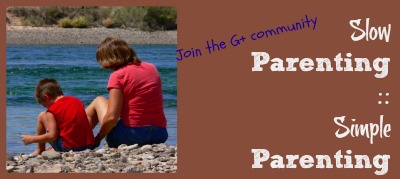 Comments always welcome here in the shownotes or via feedback on Raisingplayfultots.com/feedback. ( Free)
Please let your Twitter friends know about this podcast- Click this link
Like us on Facebook     Follow us on Pinterest
New to Podcasts?
Watch this video from Chris Marquardf to learn how to subscribe to podcasts using your iPhone.

Search for Raising Playful Tots to get to our show