Welcome to the BBC Radio Sheffield listeners. Thanks for stopping by!
If you're looking for the I'm bored activity please click on the image below to go to the post.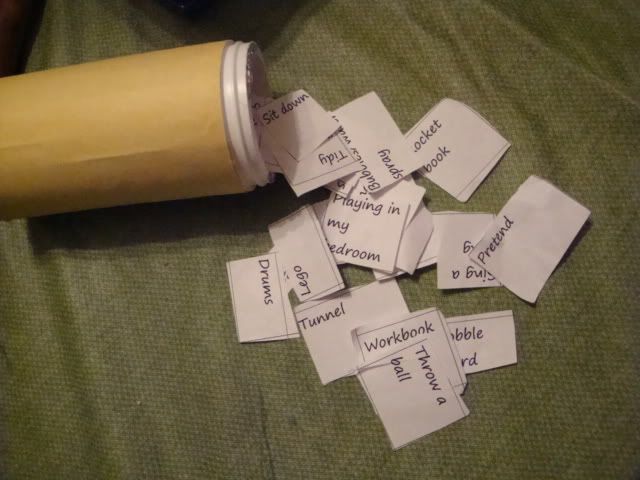 To find out more about the Play Activities network and the resources I provide to help with play in the early years please visit my about page
This weeks Early years play podcast is due out today.
Thanks for stopping by and keep in touch via the two different newsletters I send out or the contact me button at the top of this site.
Enjoy the sites!
Stick around, there are a lot of resources and ideas on all the sites. Grab yourself a biscuit  or bookmark.
Thanks Sue for the recommendation.
Want to hear more about Sue's  Positive Parenting work? Listen to her interview here : Raising Playful Tots show #23 Positive Parenting with Sue Atkins