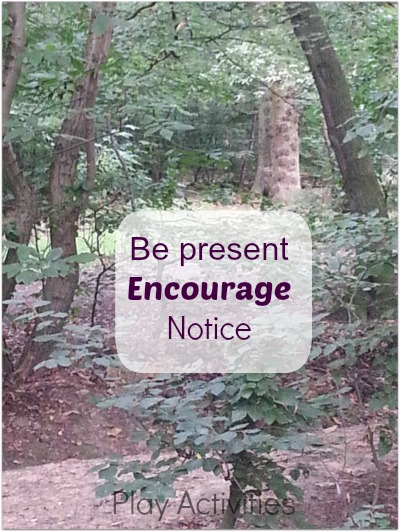 Imagine a less scheduled weekend.
Sure there will be must attend and action events.
Instead of going out activities to here and there ,we schedule a less scheduled weekend.
Now this isn't as easy as it sounds. We can't just delete parts of our weekend and hope that the children will magically love all this time ( or us!)
Many times I found I was putting things off for the weekend and before long I had the great big to do list of activities. None of them were bad or took too much time. Most involved playing and doing things with the kids. The trouble was it was at my pace. It's not like we suffered from a lack of things to do. We had too much on our plate and it leaked.
If this is your experience, I have a plan.
Scheduling a less scheduled weekend tips
choose a  weekend and bagsy it as your less scheduled weekend. Mark it on your calendar. Guard its borders.
identify the essential must go heres and must do these for your family.
go back to step 2. Reduce a bit more just this week.
in the lead up to this weekend as early as possible ( i.e. now) start listing games, activities you've been meaning to play, said that you would play, saw in the loft, know has been buried in the playroom. Keep it as a huge brainstorm not worrying too much about how much activity.
Choosing your activities
Let's go a little deeper now.  Putting off the feelings of having to create something perfect and resisting the urge to create a weekend of delights to create the ultimate weekend extravaganza we can't deny the biggest obstacle here. With a child centered weekend of play and fun is that we have these mantras going on inside our heads.
We all need to have fun all the time!
We're the fun leaders and it's up to us to keep this party going.
Uh! Uh!  It's a common place we all find ourselves from time to time. But just not true. Don't wear this hat this weekend.
We should be present, encourage and notice.
Just looking at those three areas will help us have a pleasant weekend AND our children have a playful time.
Next up I'll share how to get the balance right of activities we can try during our scheduled less scheduled weekend. We're keeping it simple and doable for the kids and us.
In the meantime, tell us about a dream weekend of yours in the comments below.